Would You Like To Connect with Floor Decor Design Center?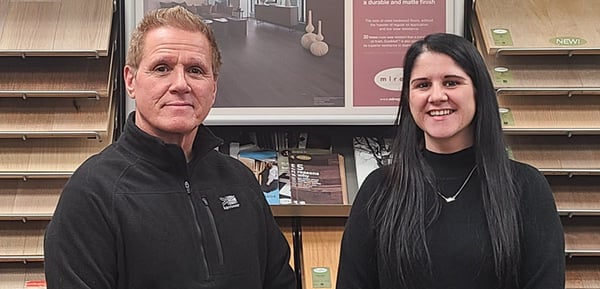 We welcome the opportunity.
Here are several options for contacting us.
Schedule a Shop At Home Appointment
Our main showroom is located at 555 Boston Post Road in Orange, CT. You can reach us by phone: (203) 403-6364
We have a showroom at the Galleria Design Center located at 234 Middle Street in Middletown, CT. You can reach us by phone there at (860) 343-7000.
Or, simply complete the form below where you can add detail about your specific questions, and we will respond back.
Complete This Contact Form.
WHAT CUSTOMERS SAY ABOUT FLOOR DECOR DESIGN CENTER IN CT.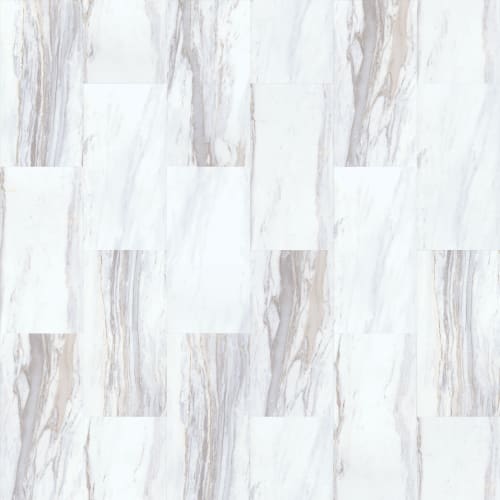 Lisa F.
Shelton, CT
I had the best experience with Floor Decor.
Everything from the in-home measure to the installation was top-notch. The price was perfect and communication was easy. The installers were so professional and friendly.
So happy I used them, I went off of their terrific reviews online.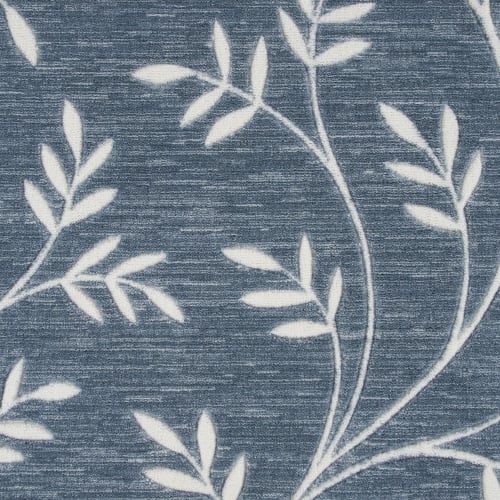 Kevin P.
West Haven, CT
I was referred to Floor Decor by an industry specialist.
Randee assisted me in some cost-effective solutions for my needs. She then provided additional options based on availability and transportation. Janine scheduled the installation. The carpets came in and the installation team was prompt and efficient.
Thank you for the great service.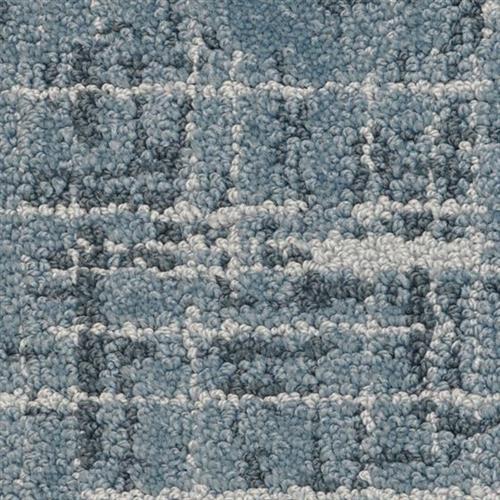 Kim M.
New Haven, CT
Very happy!
The carpet is just beautiful and the installation was flawless.
Love the quality of the carpet.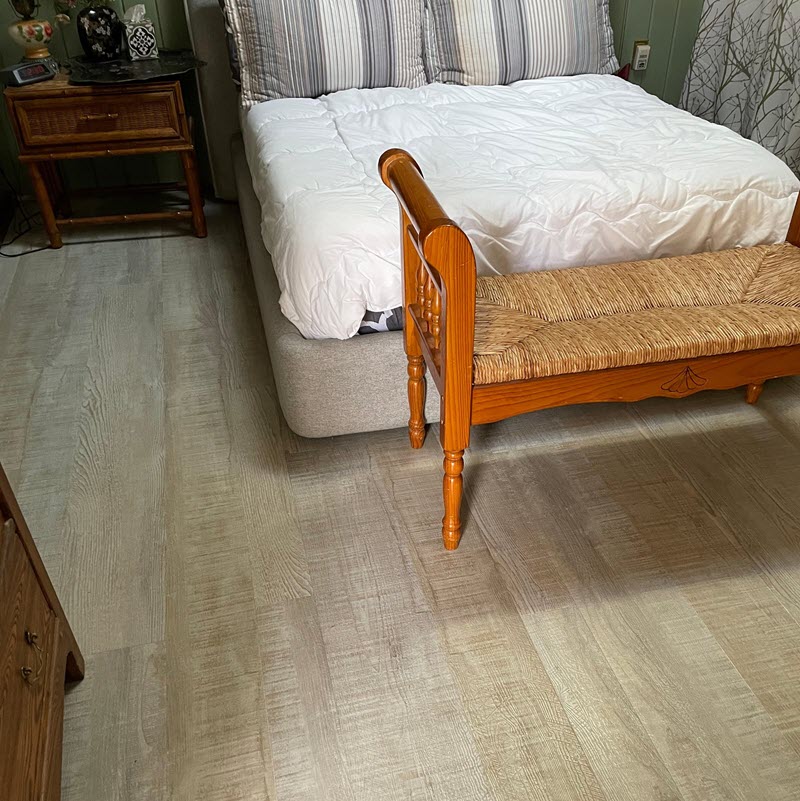 Bonnie L.
West Haven, CT
This is a photo Bonnie submitted of her completed installation of Coretec Plus Design in Accolade Oak. This collection was one of the few that was available in multiple sizes inside the box; 5 x 36 x 8mm, 7 x 72 x 8mm, and 9 x 72 x 8mm.
It has been discontinued but it was a nice floor.