HERE'S WHAT CUSTOMERS SAY ABOUT THEIR FLOOR DECOR DESIGN CENTER EXPERIENCE
We've organized some of the feedback we've received over the years into four categories below. You can also read reviews from Facebook and Google. If you want to add comments about your experience with Floor Decor Design Center in Connecticut, you can do so on this page. You can even upload images of your completed installation!
How did we do? Read what others say.
Recommend You in a Heartbeat!

You did tile-work in the kitchen and carpeting in the rest of the condo!

We are VERY satisfied with the results!

We'd recommend you in a heartbeat: You were patient and very professional...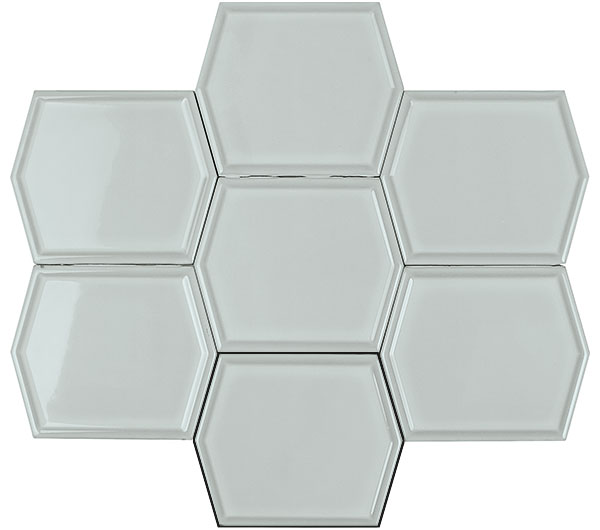 Alvin & Rosanne Milford, CT - 1/31/2023
Mike is always a talented and reliable businessman who sells and installs great products.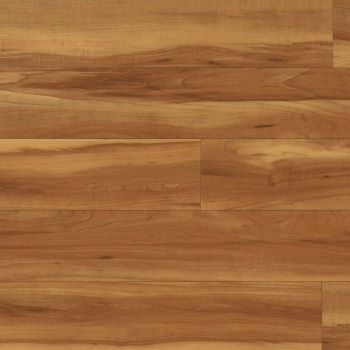 Carl G. Norwalk, CT - 12/25/2021
Great !!! We are so happy with our new floor - so grateful for your wonderful staff.

Never thought this "old" Victorian house could look this good!! The old floors were a mess - we are so happy with the Floor Decor team.

Professional, courteous, and real craftsmen - we are fortunate to have them in Orange, CT.

Thank you!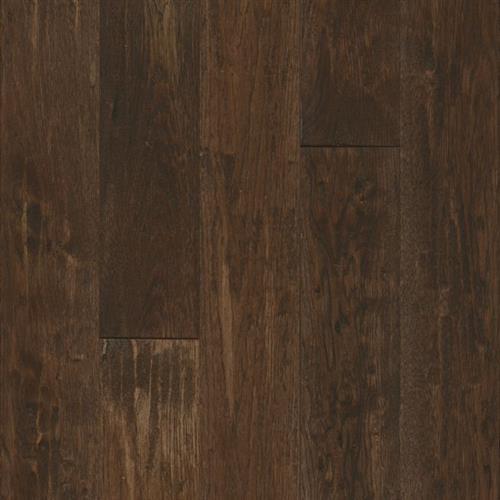 Anne H. Orange, CT - 03/25/20
It was an extremely good experience from consultation to installation. It helped restore my faith in contractors.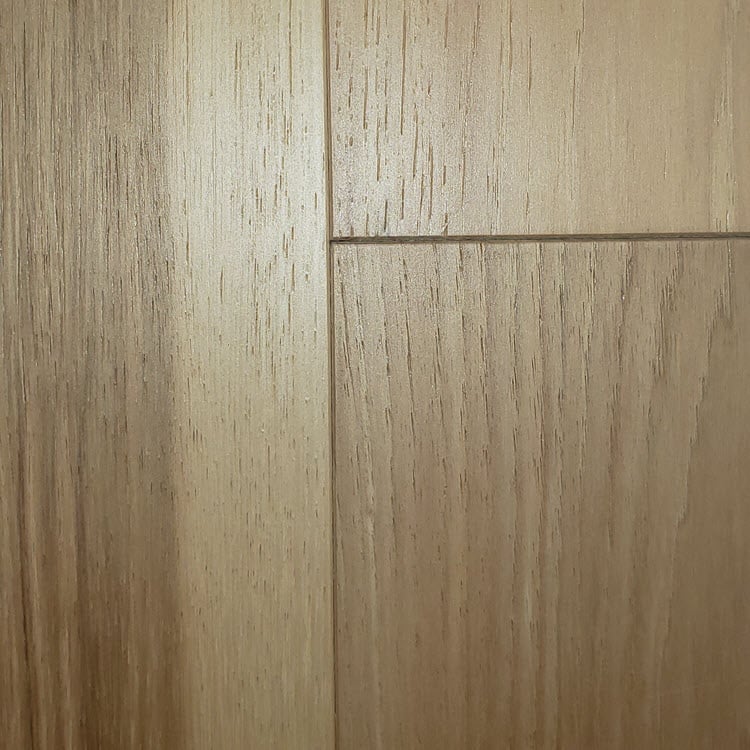 William W. Hartford, CT - 12/18/19
Everyone was very friendly and helpful (phone and e-mail). The flooring came into the store in a timely manner. Thank you for delivering the flooring material to us since it was one day late. Very much appreciated.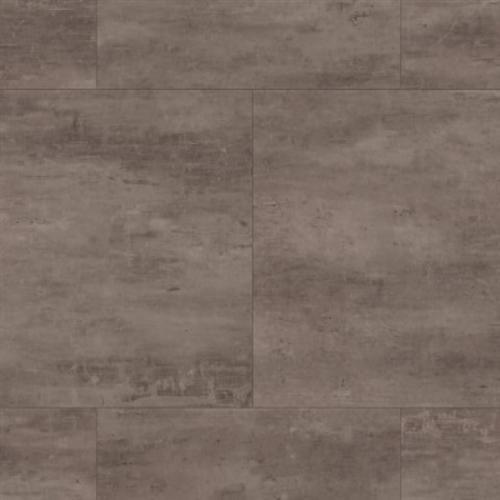 Barbara Hess Connecticut Veterinarian, 6/17/20
Extremely happy with quality and service.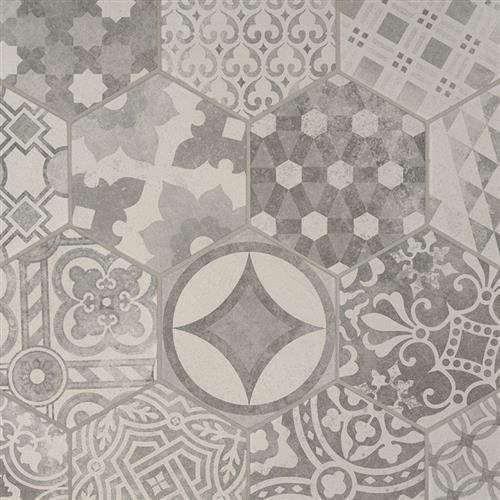 Kathy H. Wallingford, CT - 2/28/21
The whole experience was great!

We had a short time period to have carpet installed before the holidays and Mike and Janine delivered. He immediately texted samples and a quote and came out the next day with physical samples and took measurements.

The carpet was professionally installed and it looks perfect. Very satisfied!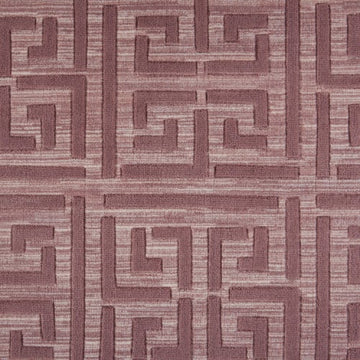 Denise P. Clinton, CT - 1/24/2023
Mike from Floor Decor Design Center sets the Premium Bar!!

The elements of making a project come true. It starts from the very beginning in guiding the correct solutions for the project!!

The timelines and the installation are amazing!!

The most impressive is how clean the job is each day!!

The professionalism from start to finish is why I work with Mike and Team!!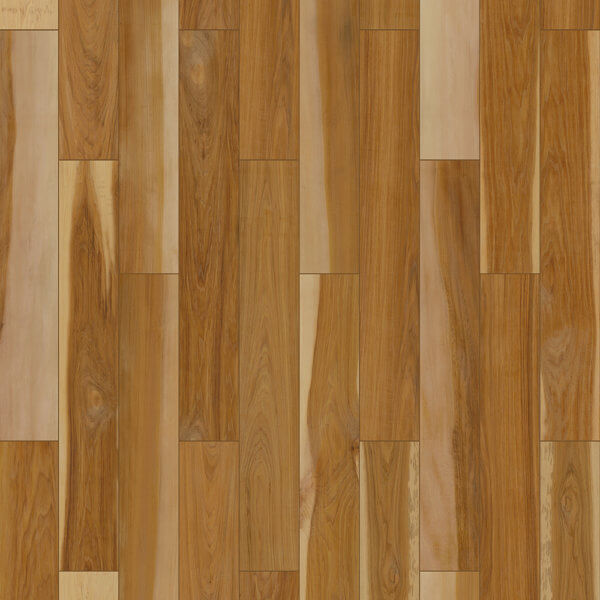 Peter D. Orange, CT - 03/31/20
Very professional team and installation. I would highly recommend them. Michael was great to work with from picking out the product to post-installation.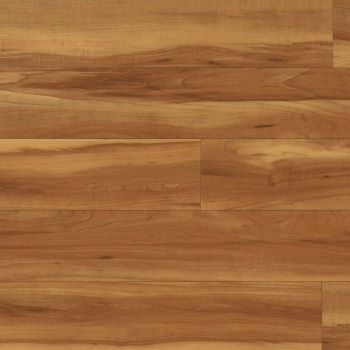 Marilyn L. Trumbull, CT - 3/27/20
The shopping experience was a real pleasure - the store sales people are informative and honest. The on-the-job experience was fantastic - they were timely, thorough and prepared. Pricing was very fair. I would absolutely use Floor Design again.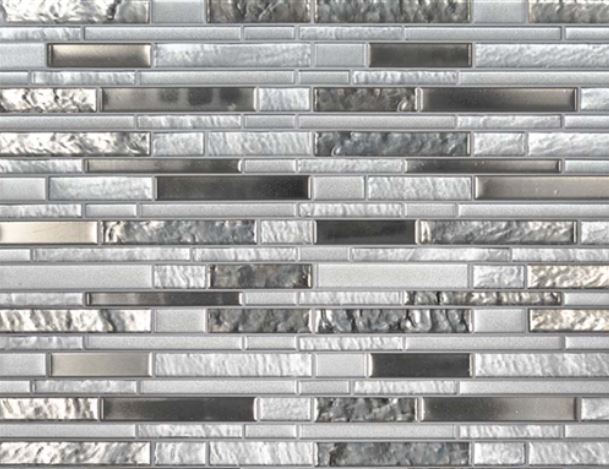 Vincent C. Orange, CT - 12/17/19
Excellent!

We have done business with Floor Decor in the past and were familiar with their quality of work. They are prompt, well-organized, knowledgeable, and diligent workers. The result of their work is this testimonial.

Once again, we are very happy with their product as well as with their workmanship. We will do business with Floor Decor again and again.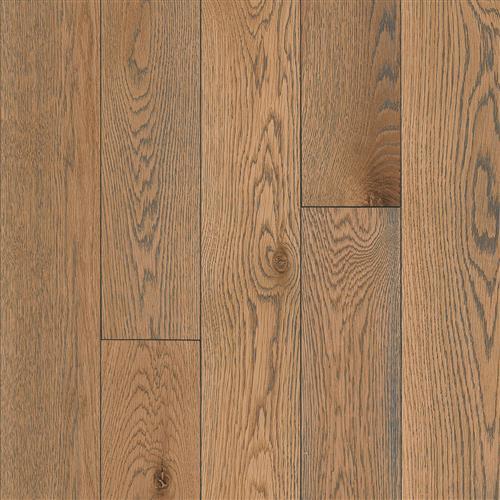 Sava B. Bristol, CT - 2/24/21
We installed the Armstrong LVP flooring ourselves and it looks great!

Thanks, Mike for taking the time to show us our options.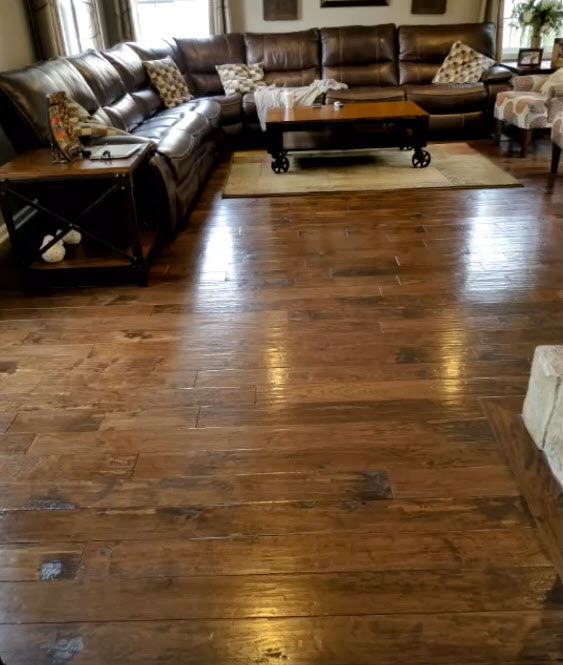 Robin P. Branford, CT - 5/16/20
Committed to Selling Quality Products and Taking Care of Installation

Floor Decor installed Quartz countertops in our kitchen as well as a tile backsplash.

We worked with Randee, who was incredibly helpful with our color choices. We loved that she was forthright and clear about pricing. She also followed up to ensure we were happy with our purchases and experience.

When there was a slight problem, I contacted Janine and they sent someone here quickly to fix it.

This is a small family business that clearly values its customers and is committed to selling quality products and taking care of the installation. Our family highly recommends Floor Decor!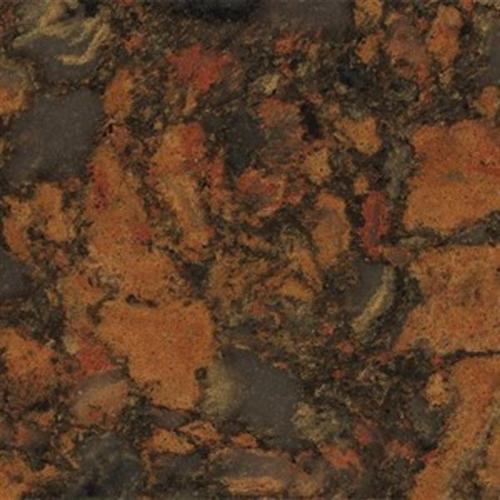 Aviva L. Madison, CT - 1/27/2023
We just moved here and googled floors.

We were so lucky to land with Floor Decor. Mike not only measured but helped us find the perfect floor.

The ladies in the shop were so nice and professional as well.

Installers were helpful and respectful.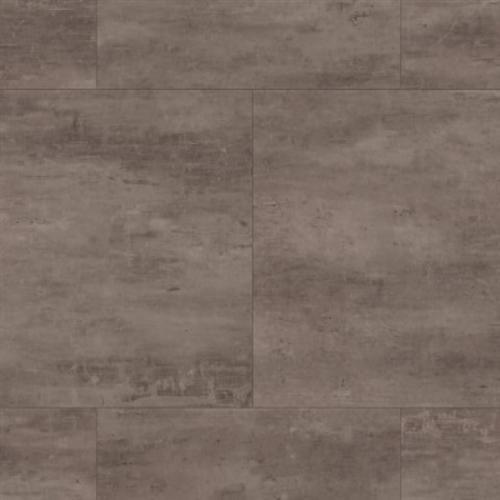 Ellen J. Wethersfield, CT - 05/16/21
Floor Decor has a great selection of products and are always cordial and knowledgeable.

Also, in these uncertain times, they update you on your order regularly so you aren't caught unaware of a delay at the last minute, which in my business is extremely important.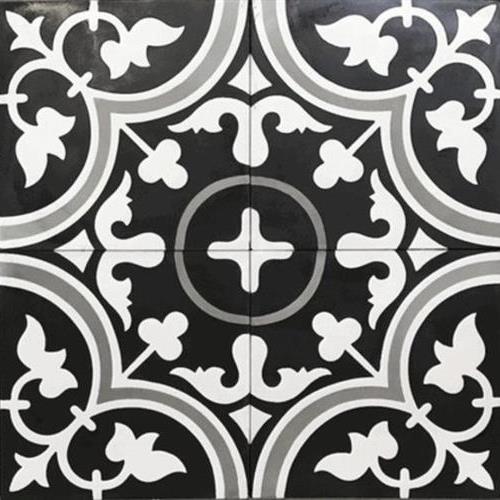 Donna Moss Interiors New Canaan, CT - 3/27/20
Everything was great.

Your staff helped us pick out the right product, your installers were right on time, and we're very happy with our new porch floor. We will certainly recommend you to anyone looking for flooring.

Thank you for an excellent experience.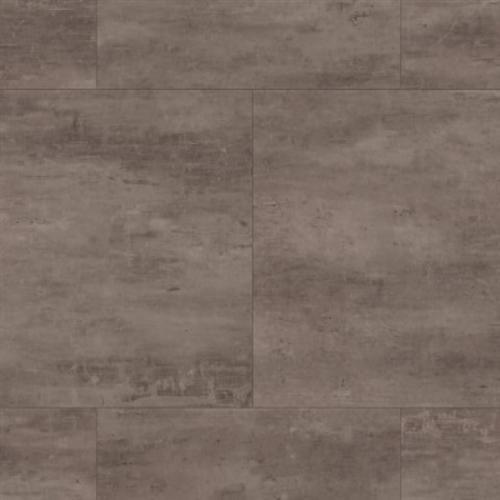 Kevin C. Meriden, CT - 8/18/21
1. Strong Customer Service Focus
We pride ourselves on being the kind of flooring fashion resource that customers send their friends to. It's personal for us and why we are in business.
Fantastic Experience!

The process to purchase and install our new vinyl plant floor was fantastic.

Michael promptly showed up at the appointment to measure the job and expeditiously provided a quote. The materials were available as he had indicated and the installer arrived on the date and time as promised.

The entire experience dealing with Floor Decor was fantastic.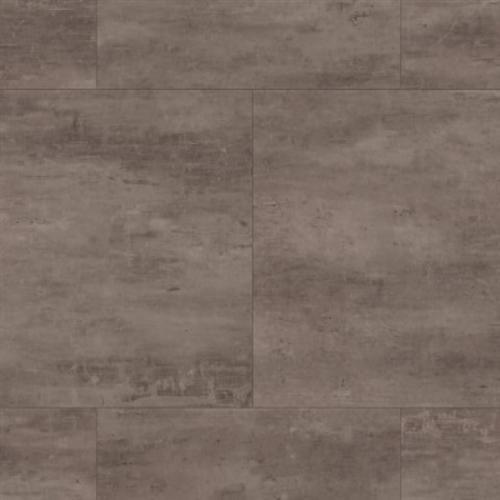 Paul H. New Milford, CT - 7/16/21
Excellent Workmanship

Sales staff very professional.

Purchased hardwood flooring; installation on time, and workmanship was excellent.

Would recommend company to all.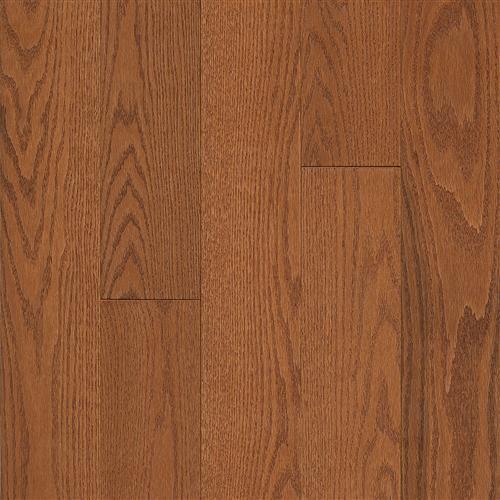 David S. Portland, CT - 6/25/21
Peace of Mind!

Floor Decor did a great job for us!

This was our first time using them. We were referred to them by my brother-in-law.

I was in the process of a renovation and I needed some tiles. When I went to their shop their staff was very friendly and helpful. They showed me lots of different options and talked about the features of each with me. They were very pleasant and knowledgeable. Their pricing was very fair.

If you need any work done or you are looking for a great selection then look no further than Floor Decor!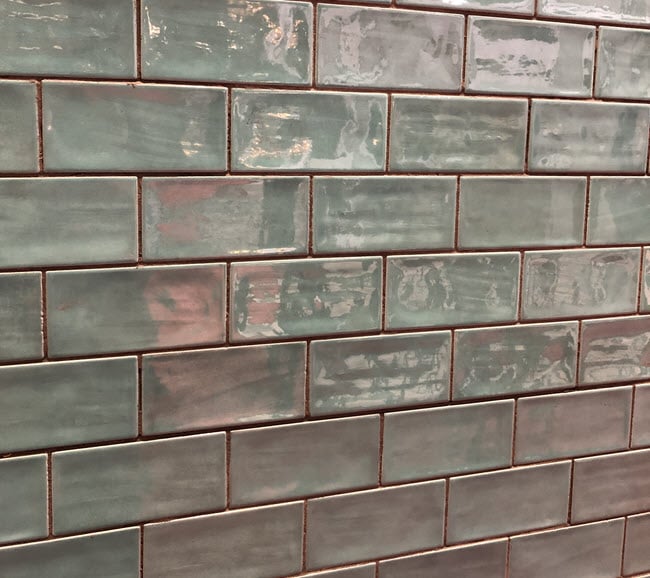 Felipe Dossou Shelton, CT - 8/5/19
New Floor Installation

Couldn't be more happy with the new flooring that was installed by Floor Decor. My wife and I were looking for a new floor for our media room. Located it at two locations within CT and chose Floor Decor because of the variety of options they had, but more because of the higher attention to detail Rob took to better understand our need.

He came out to the house and performed a thorough assessment, recommended what might be better options and gave a really good recommendation of "Why" he would make better choices on transitions, floor recessed heat vents, etc.
The installers were great. They worked without stopping, asked questions for clarity and finished the job on a custom design pattern with this flooring in half a day.

I'd hire them again because of their work ethic and attention to detail. Super satisfied with the job they did.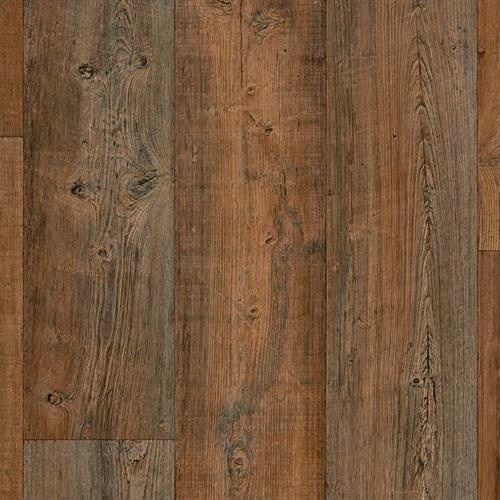 Keith R. East Hampton, CT - 4/29/19
Great showroom and excellent service

The store's in-house designer was extremely helpful walking us through the many tile selections.

Her recommendations were right-on with our vision and we couldn't be happier with our selections.

We highly recommend the store for all your floor needs.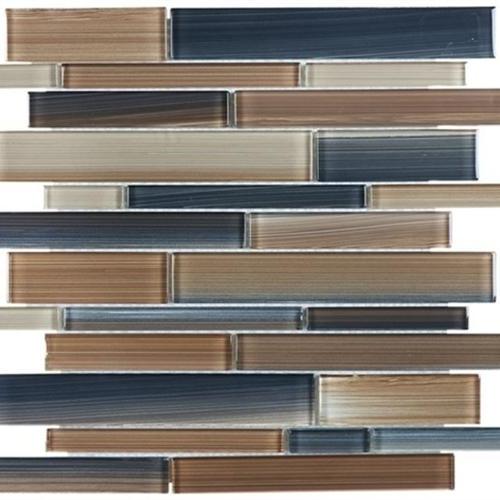 Helen King Reynolds Preschool Stratford, CT - 1/20/19
We could not have been more pleased. I know where I will go when we need floors or carpets.

Thank you,

Dan R.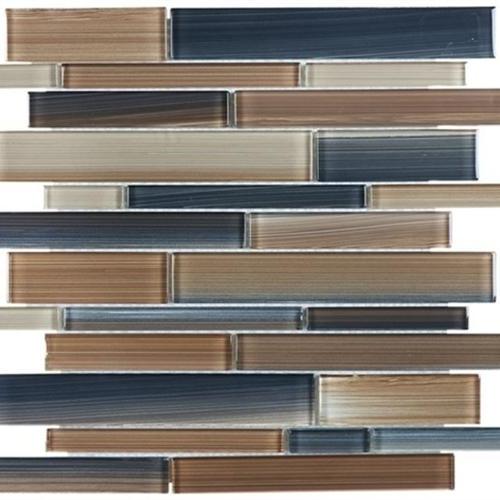 Dan R. CT - 12/16/19
They were very helpful with picking out our floor and wall tile.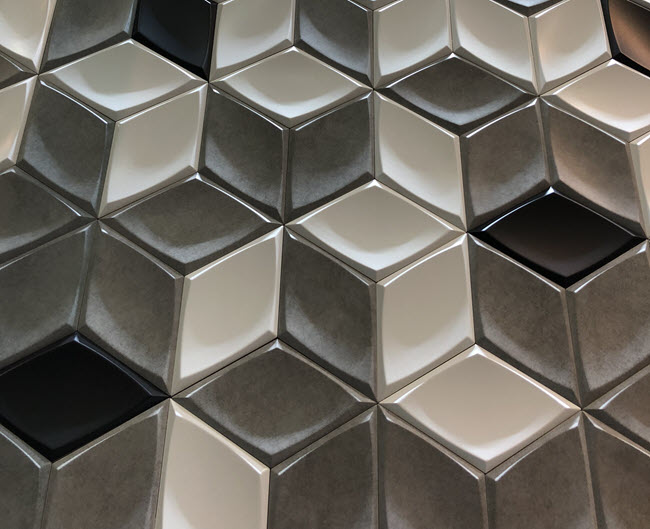 Roger L. Orange, CT - 12/20/19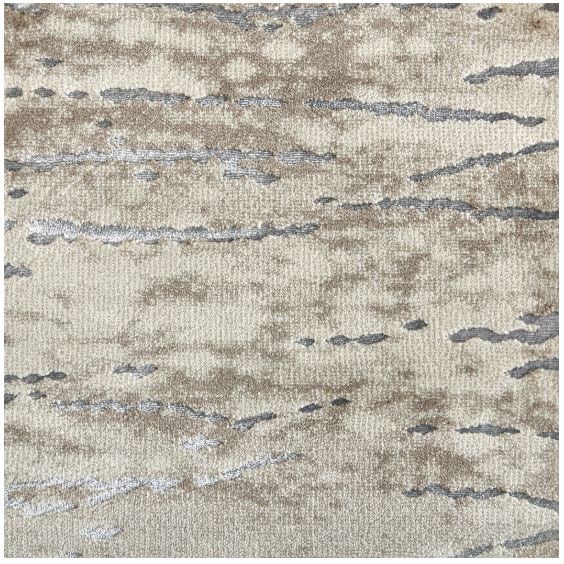 L. Delaney Milford, CT - 3/25/20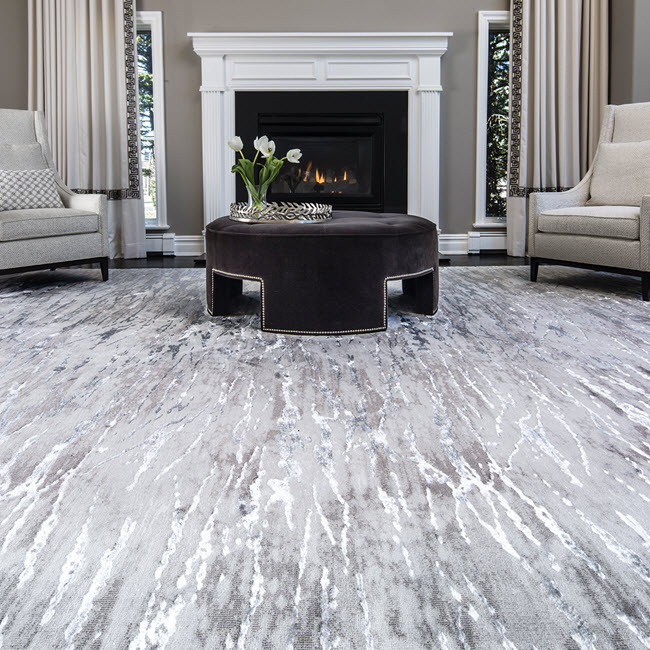 George J. New Haven, CT - 3/26/20
2. Wide Product Selection at Fair Prices
As a member of the Floors To Go buying group, we have access to a full range of the latest introductions in flooring, tile and countertops, all at great pricing.
Reasonably priced, and easy to work with!

Our company has used Floor Decor quite often in the past, and we have always enjoyed a good and friendly relationship with them.

They deliver locally, and from our past experiences, their shipments are always on time. In addition to that, they always seem to deliver the correct product, the one we ordered.

They sell high-quality products, and we have never experienced any kind of problems with either them or their products.

Therefore, they have merited a Five Star rating from us!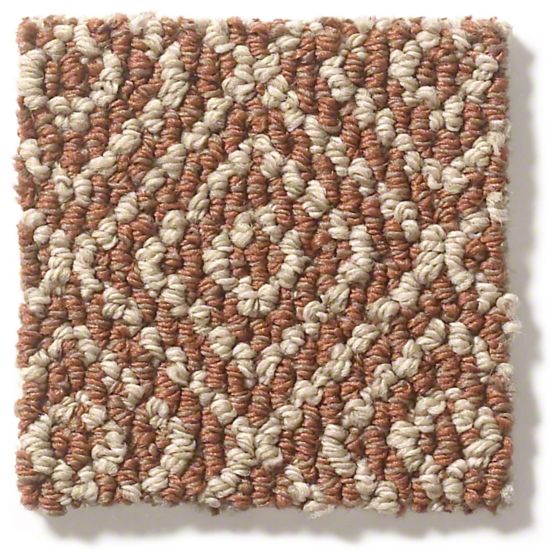 Tom N. Milford, CT - 12/27/18
All your tile and flooring needs

Floor Decor is a beautiful showroom filled with the most popular products from tile to flooring.

You are greeted with a smile and the knowledge from Mike and Janine from years of experience.

Whether you are redoing your bathroom, kitchen or any space in your house they are there to hold your hand if need be.

You definitely should stop in and see all they have to offer. Wonderful showroom!!!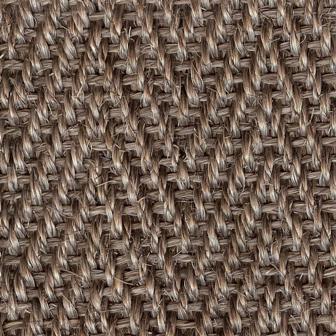 Maureen & Dave A. Milford, CT - 9/30/18
Excellent Product And Service

I had an excellent experience with Floor Decor.

Tina and Mike are terrific! I had to have some carpeting work done, and I also needed to purchase some materials. The pricing for their service and products is definitely worth the cost and it's very fair.

I have used them before for quotes, but this is the first time I really did business with them and everything went very well. I would recommend them to other people and I will definitely use them in the future for my flooring needs.

I am very grateful for the results that I got and hope the company keeps up this consistency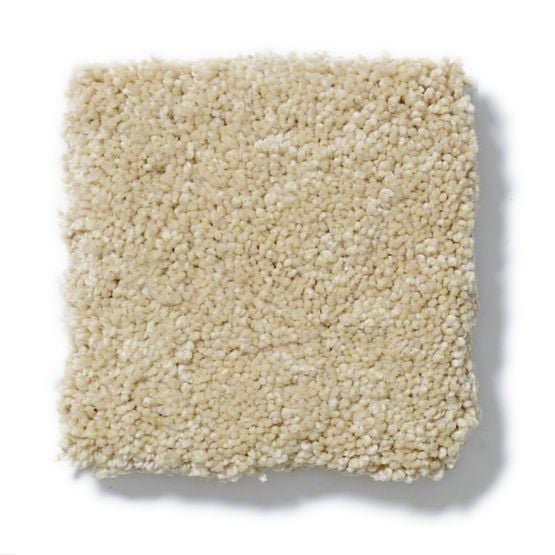 Monica M. Milford, CT - 9/13/17
The Floor Decor Team: Reputable, Fairly Priced and Experts at Their Craft

It was a pleasure dealing with Mike as he guided us through the replacement of our floor.

We purchased luxury vinyl tile and his team did an excellent job prepping the floor and installing the new tile.

I would highly recommend Mike and his team anytime - they are reputable, fairly priced and experts at their craft. Thank you.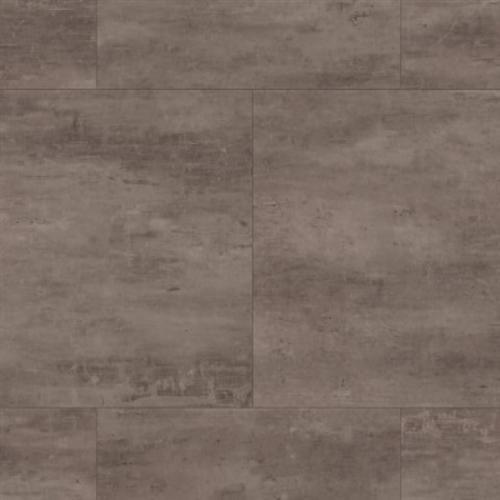 Dave T. Brookfield, CT - 12/17/2021
Excellent Installation & Fair Price

My husband and I purchased a hardwood floor with installation from Floor Decor for the first floor of our condo.

Three installers worked steadily for many hours to complete the installation in two days.

When they removed the top veneer, they discovered an old hardwood floor, which was glued down. The labor to remove that glued floor was grueling and time-consuming. They never stopped.

Everything they did was done in a top-notch fashion. The extra charge for the unexpected labor was less than we expected. Most important - the quality of the work is excellent. The floor is gorgeous!

I would recommend Floor Decor to anyone.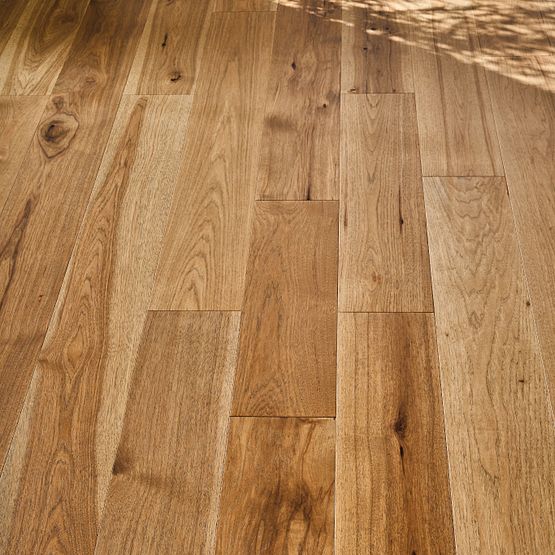 Kris K. Milford, CT - 12/17/21
Meet Mike & Janine to Get Your Project Done!

The staff in the showroom are very knowledgeable and easy to work with.

The installation team was on time, professional, and extremely neat.

I would recommend a visit to the showroom and meet Mike & Janine to get your project done well and in a timely manner.

Thanks, guys.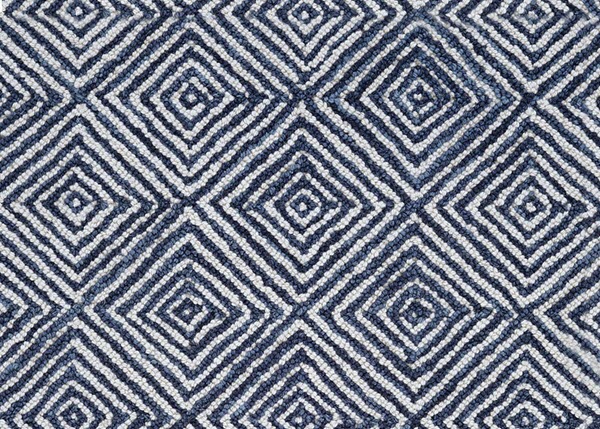 Maureen C. Milford, CT - 12/13/2021
3. Helpful With Design Advice & Easy to Shop
At both Floor Decor Design Center showrooms in Orange and Middletown, CT, you'll have access to expert design help. Plus, we love to listen. Our goal is to help you find flooring and home options you will love!
Absolutely wonderful people to deal with.

My new hardwood oak floor is beautiful. Floor Decor was recommended to me by a friend, I loved her floors.

Michael, Janine, and the installers were a pleasure to work with from beginning to end. They were very helpful, courteous and able to answer all of my questions.

I give them a 5 rating for everything. Terrific people who run an excellent business.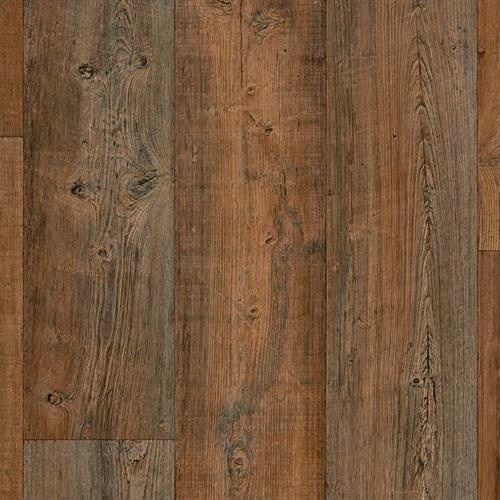 Shirley G. Norwalk, CT - 6/9/19
Excellent Experience with Floor Decor!

My experience with Floor Decor was excellent.

Customer service was top notch, prices were competitive, and attention to detail at install was evident.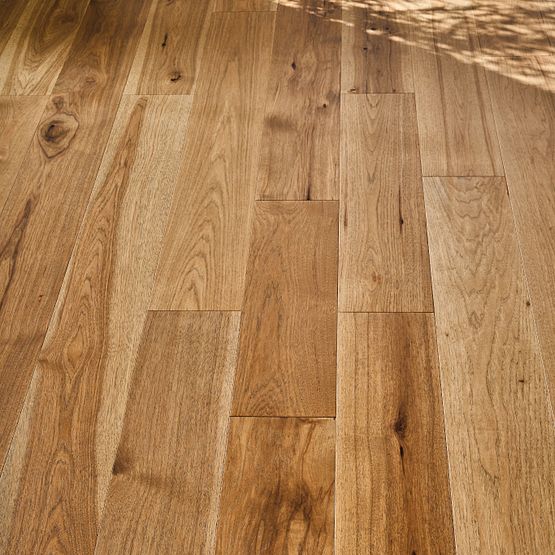 April B. Willington, CT - 11/19/21
Very Professional Carpet Installation!

We were very pleased with the carpet we selected, the people that installed it and the speed with which it was done.

Very professional installation!!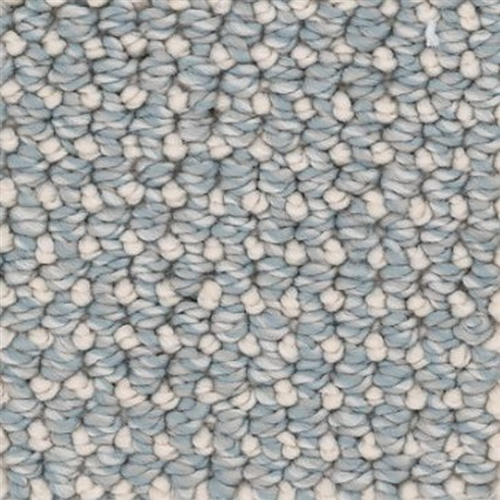 Susan W. Middletown, CT - 12/5/2021
Fabulous Floor

The staff at Floor Decor is great: personable and thorough.

I had them do a kitchen floor for me and their tile guy was terrific; he did a first-rate job.

Also, Michael gave me advice on what floors might work in my space, as it is kind of tricky. You cannot go wrong with Floor Decor.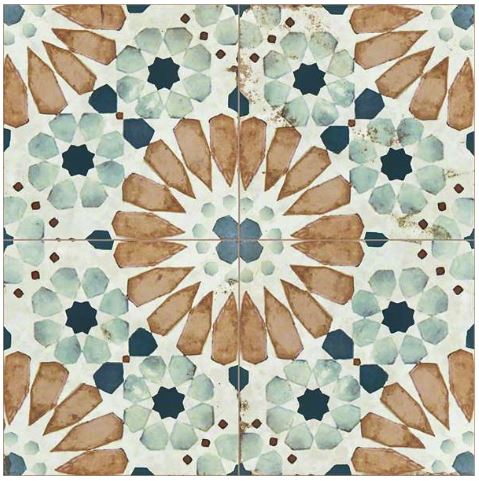 Betsy S. New Haven, CT - 5/13/19
Stress-Free Experiences

Over 10 years ago I wandered into Floor Décor looking for an area carpet for our living room...the person in the showroom was so helpful and offered swatches to take home before I decided....easy!

Fast forward to our current kitchen/dining room renovation and of COURSE, we called Floor Décor for a quote! We LOVE our new hardwood floor! From working with Mike, Janine, and the team to the rip out of the old and install of the new--it was a stress-free experience. They totally made it easy on us...keeping us informed of the next steps and what to expect. Even when it rained unexpectedly on delivery day of the floor they offered to come over and help me cover and protect the boxes!

Now it's time for backsplash tile as we complete this new kitchen project and after consulting with Randie we found a perfect solution rather quickly; reviewing samples at the store and then bringing them home! The team is totally professional and friendly...it's like asking your friends what they think...and that kind of customer service and attention to detail is rare these days! Thank you, Floor Décor team!! :)
Carol and Mike S. West Haven, CT - 1/20/21
After 4 Stores, I Found the Help I Needed at Floor Decor!

I am happy to find a company that was willing to take the time to help me find the right tile.

Believe it or not, I've been to about 4 other stores and I did not get the help I thought I would until I met Randee at Floor Decor.

Thank you so much!!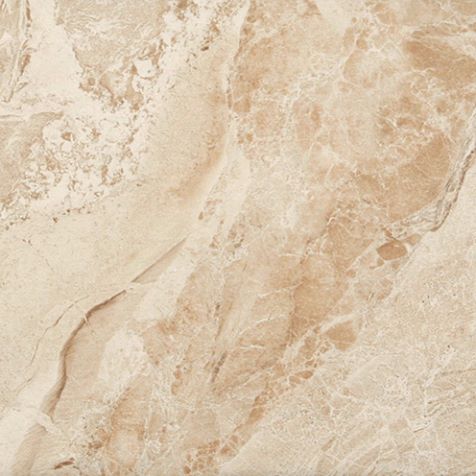 Anthony A. Meriden, CT - 8/10/21
Professional and Helpful Service, Highly Recommend!

I saw this store driving by and thought I would stop in looking to redo my powder room tile.

Great selection of all floorings but more importantly service that can't be beat!

Great experience so far.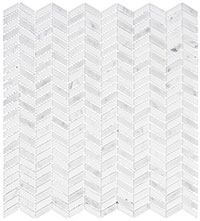 Sandy M. Milford, CT - 5/1/19
4. One-Stop Shopping for Home Fashion
Time is short and, sometimes, shopping for flooring fashion and other options related to your home can be overwhelming. We do our best here at Floor Decor Design Center to simplify the process from selection to installation to making sure you are happy longterm with your purchase.
Great Job in the New Sunroom

As expected the products and installation were done on time with professionalism at all times, thanks again.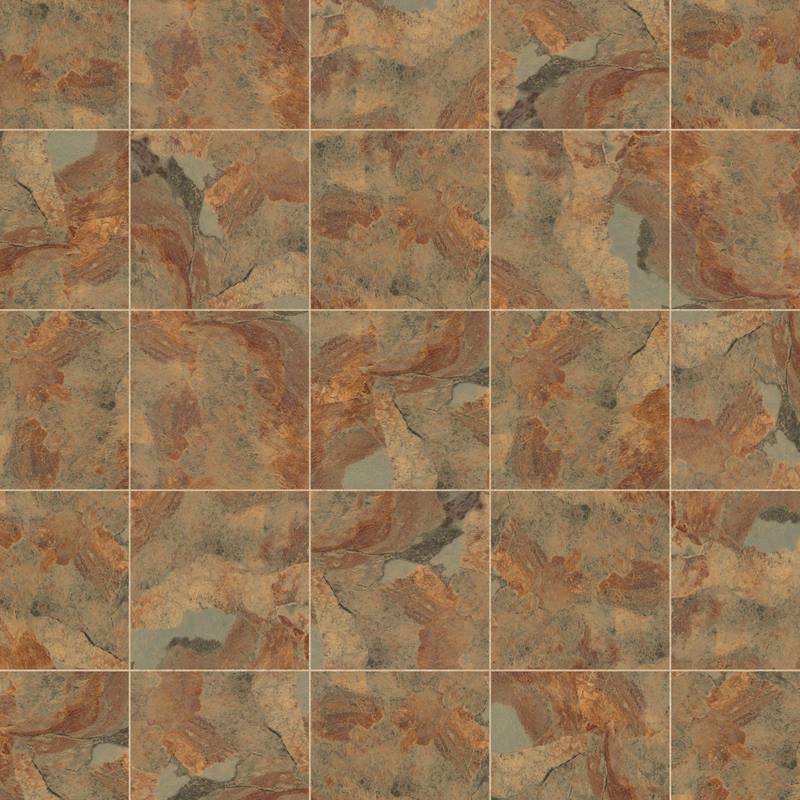 Jim M. Millford, CT - 5/11/19
We thought we had to replace our old well-worn engineered oak kitchen floor. Then Rob Perez at the Galleria in Middletown gave us some unexpected advice about our "laminate" flooring, sending us a Floor Decor expert inspector who then informed us that we had enough wood veneer left to sand and refinish the old floor "one time".

We asked lots of questions about the products to be used, and both the owner and his assistant patiently explained the options we could choose among. The crew showed up, according to a well-planned three day refinishing schedule, and today we are absolutely delighted with the results!

Our beloved old floor lives on with us after all and looks brand new.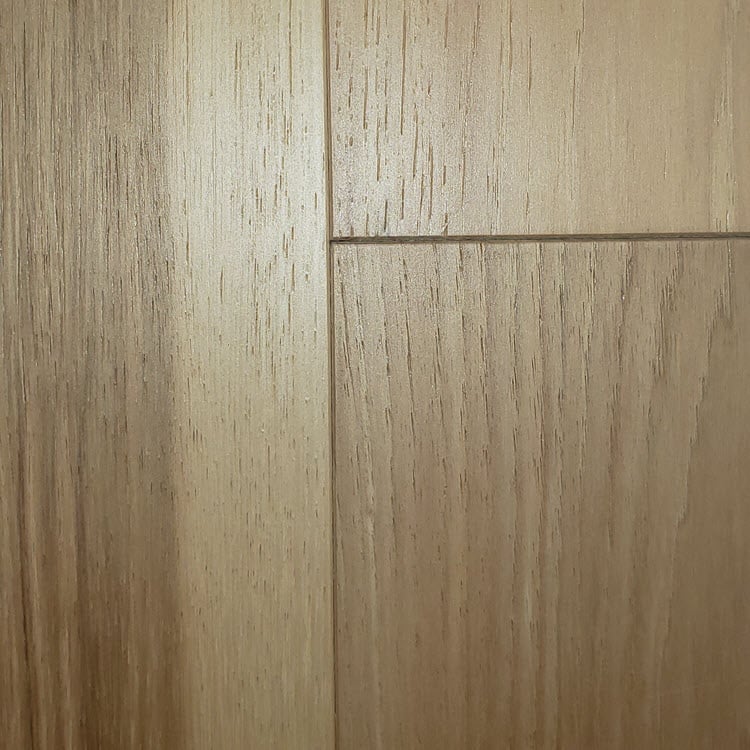 Anne C. Middletown, CT - 12/13/19
Overall a very good experience beginning with consultation on products and ending with a great installation.

Appreciate Rob's help assisting us in selecting a combination of luxury vinyl and carpeting for a finished basement.

He promptly provided detailed quotes with drawings and was very responsive to inquiries.

Fabiano and team did a wonderful job installing the vinyl and carpet with great attention to detail. Removal of old carpet and full installation of new flooring (vinyl and carpeting) was completed in one day.

Thank you!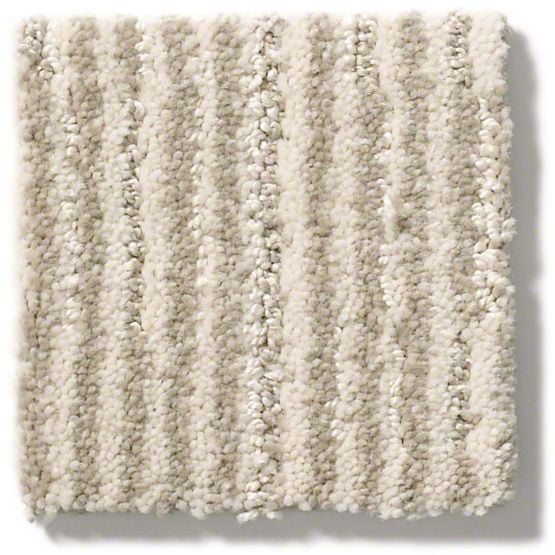 Laurie C. Cromwell, CT - 8/5/19
Very good experience!

I live far away from the showroom and have three small children with another one on the way, so it is extra nice that Floor Decor brings samples to my house so I can make choices in the comfort of my own home.

I can also see immediately how things will look after installation.

Floor Decor is doing a lot of different rooms for us. Mostly tiling right now. Soon, the new carpet for the stairs will arrive and be installed. The work has been going on for about six months and the workers have been polite and respectful of us and of our home. Also, the installers are very professional and leave everything clean when their job is done.

I've been very happy with the results and am looking forward to the new stairway carpeting. Thank you, Floor Decor!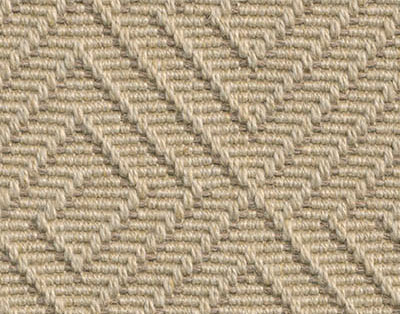 Maytal L. Branford, CT - 4/18/19
You've Learned About the REputation Floor Decor Design Center has developed Over time.
Would you like to add to that reputation?
Here's how.
Or, simply complete the form and leave us your feedback directly.
Would you like to share photos of your installation, too?
We have another form for that below. :)
You can submit photos of your completed installation and brag about them on the FloorDecorCT.com website and on our social platforms.
(Note that by submitting them, you give us permission to share them.)
Please Review Your Experience