Are You an Interior Design Professional?
Become part of the Floor Decor Design Center Interior Design Pro Program.
By participating in the Floor Decor Interior Design Pro Program, you'll have access to the following:
10% off minimum pricing so your quote will always be lower than what we would offer customers directly.
Floor Decor's Connecticut-based showroom in Orange for researching a vast selection of flooring and countertop design options.
In the Orange showroom, consult with Floor Decor Design Center's partners, J&J Complete Home, for complete remodeling services and kitchen & bath cabinetry sales and installation.
Residential and commercial product and installation advice from Floor Decor's product experts.
Unlike wholesale flooring companies, we offer full-service measuring and installation with our own installers.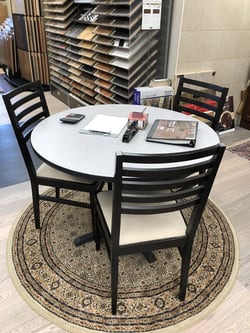 Register to Join the Floor Decor Design Center Interior Design Pro Program.
Here's What Design Professionals like You Say About Floor Decor Design Center
It has been my experience that Mike of Floor Décor, as well as his staff, have been most helpful to my clients.

He is knowledgeable about his products, as well as patient, often offering very good alternatives for my clients to consider.

It has been a pleasure working with him on various projects.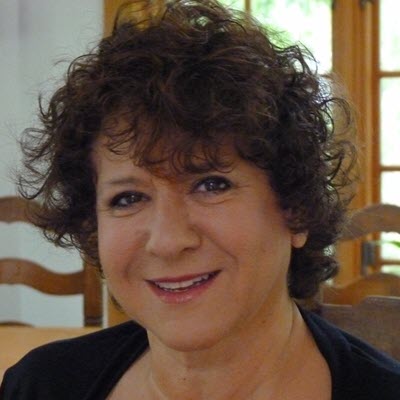 Tedra Schneider reSTAGE LLC, Interior Decorator
I have been working with Floor Decor for over ten years. They have been wonderful to work with taking care of all my flooring & tile needs.

As an Interior Designer, I feel confident to refer and use the products they provide and the installation services.

The quotes provided are very reasonable and professionally handled for all my clients.

I highly recommend Floor Decor for all your design needs now and in the future.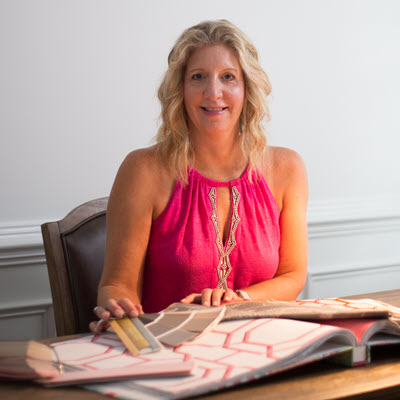 Laurie Dragunoff Decorative Interiors
Floor Decor and Michael Phoenix are awesome. The selection is just vast enough to give you options without being overwhelming. The staff is friendly, knowledgeable and very hands-on. The prices are spot on and the labor for installation is flawless... but my real rave is the spotless condition that they leave the customers home in!

I am an Interior Designer and am very particular and careful with customers' homes and personal belongings. I am also a stickler for timing and budget. I am happy to say that I am a very happy and satisfied customer and highly recommend Floor Decor.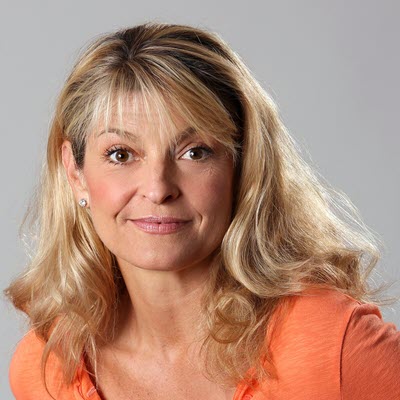 Kimberly Hewson KDH Design
Floor Decor Design Center: A Top Resource For Interior Designers
Here's what you can expect from your relationship with Floor Decor Design Center.
As a member of Floors To Go, we can source products from global suppliers.
New samples coming in weekly
Quick ship program on select items
Private labeling from the Floors To Go Buying Group
Custom rug programs
Personalized service
Expert installation services
Strong reputation based on serving the Connecticut community for over 20 years
We look forward to helping you be successful.