Request Your Free Shop At Home Estimate today!
This is our Shop at Home service: let us bring the store to your home.
Whether you can't find the time to visit one of our two showrooms in Orange and Middletown, Connecticut, or you're looking for additional design help and prefer to see items in your home environment, Floor Décor Design Center can help.
Select carpeting, hardwood floors, tile, or any of the other options we offer from the comfort of your home.
Explore with an experienced designer and flooring specialist how to make your home design match the vision you have for it. This can easily be done at your home or via Facetime.
We will not pressure you. All quotes are valid for 30 days.
Unlike other shop-at-home companies with a limited supply of products, we have two local Connecticut showrooms filled with all the latest fashions in floor covering that you can visit.
We carefully treat each design as a custom project, and we work with you to meet your budget and deadlines to install the floors of your dream home.
Experience for yourself the convenience and personalized service of Floor Décor Design Center's Shop at Home services. After all, making your home beautiful should be easy, simple, and stress-free.
By the way, this service is ideal for business owners, too, not just busy homeowners. You can learn more about what to expect below.
Complete the form to request your in-home estimate, and we'll be in touch.
The Floor Decor Shop at Home service is FAsT, FREE & CONVENIENT.
Here's what you can expect with Floor Décor Design Center's Shop at Home Service.
Step 1: Call the Floor Décor Showroom to Schedule an Appointment
First, there's no need to come into the showroom (unless you want to) as we can do everything right in your home or office. We'll bring a multitude of relevant samples to you.
Next, call either the Orange or the Middletown showroom to schedule an appointment. You'll be speaking with one of our specialists who will be ready to answer your questions.
During the call, we will ask about your project and what ideas you have about the design look you want to achieve. We'll schedule at appointment at your convenience.
Step 2: Use the Visualizer
We invite you to explore the Floor Décor Design Center product catalog. As you find products that interest you, consider using the Visualizer to imagine how those products would look in your own home in specific rooms.
>> See HOW TO VISUALIZE YOUR FLOORS OR KITCHEN AND BATH REMODEL
Step 3: See the Samples in your Home
Once we've scheduled an appointment with you, we'll visit you at your home with samples based on the ideas discussed on the phone, and the ones you selected with the visualizer.
We'll do a project assessment to better understand your needs, discuss design options and get your reactions to the samples we brought, and measure the area you intend to remodel so we can prepare a detailed quote.
Generally, this will take 30 minutes.
Step 4: Make a Decision
Once you receive your quote, your design associate will contact you to review it, answer any questions, and review our financing options.
There is no pressure to make an immediate decision and all quotes are good for 30 days. If you decide to go forward, we'll discuss the next steps and timing for product delivery and installation and be available for questions and updates until the project is completed.

Once you have made your decision, your flooring will be ordered.
When your products arrive, we will contact you to schedule your installation. We treat your home as if it were our own; that's why clean up of the flooring area, removal, and replacement of furniture is included and done very carefully.
We pride ourselves in maintaining and updating you on timelines, as we understand how important that is.
WHAT SATISFIED CUSTOMERS SAY ABOUT FLOOR DECOR DESIGN CENTER...
Very good experience!

I live far away from the showroom and have three small children with another one on the way, so it is extra nice that Floor Decor brings samples to my house so I can make choices in the comfort of my own home. I can also see immediately how things will look after installation.

Floor Decor is doing a lot of different rooms for us. Mostly tiling right now. Soon, the new carpet for the stairs will arrive and be installed. The work has been going on for about six months and the workers have been polite and respectful of us and of our home. Also, the installers are very professional and leave everything clean when their job is done.

I've been very happy with the results and am looking forward to the new stairway carpeting. Thank you, Floor Decor!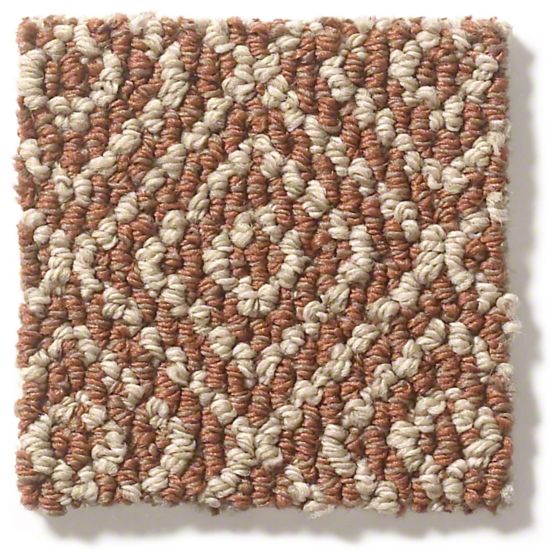 Maytal L. Branford, CT - 4/18/19
Fabulous Floor

The staff at Floor Decor is great: personable and thorough. I had them do a kitchen floor for me and their tile guy was terrific; he did a first rate job.

Also, Michael gave me advice on what floors might work in my space, as it is kind of tricky.

You cannot go wrong with Floor Decor.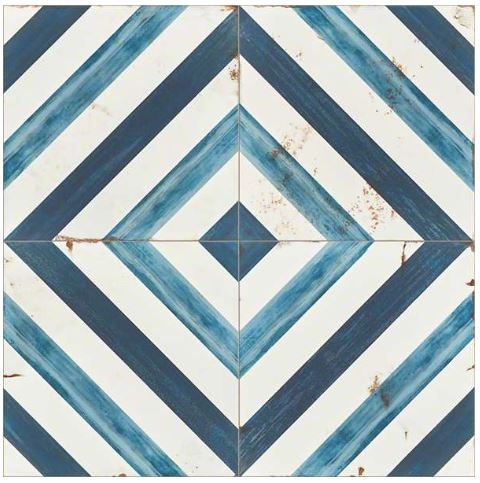 Betsy S. New Haven, CT - 5/3/19
Exemplary Service & Professional Installation

We needed to replace our bedroom carpet and were recommended to Floor Decor by a neighbor. Mike came to our home in short order, bringing samples to choose from that were within our desired price range. The price was right and the service we received was exemplary. The carpet came in promptly and the install conveniently scheduled. The install crew of 4 arrived right on schedule and proceeded to take care of everything.

We were in awe as they seamlessly moved around large and heavy furniture, removed the old carpet and prepared the floor for the new carpet. The install was professional in every respect. The finished product was exactly as expected.

I would definitely call on them again for any future flooring needs.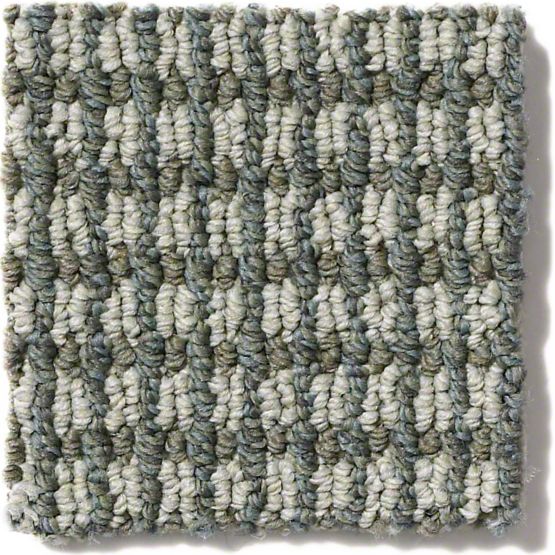 John R. Connecticut - 6/16/19