Floor Decor's Guide to Hardwood Floor Refinishing
What's lovely about hardwood floors is that you can refinish them rather than have to replace them to restore them to their former like-new beauty.
Floors take a beating over time. Heavy foot traffic, rearranging your furnishings every so often, dogs or cats running around, and weather factors can all contribute to making your floors look dull and dinged up over time. It's normal for scratches to appear and for the finish to look dull and dirty given how much living takes place in your home.
That said, there's a solution so you can once again enjoy hardwood floors that shine like brand-new once more. Floor Décor Design Center can restore your floor using our unique hardwood floor refinishing methods. We provide fast, friendly, and affordable service to homeowners in Middletown & Orange, Connecticut.

Hardwood Refinishing Guide Table of Contents
Oil-based vs. Water-based
Gloss levels
Stain options
---

How Hardwood Floor Refinishing Works
Hardwood refinishing is not a DIY project.
Rather, it's important to get technicians with experience to work on your floors. Too rough, and a sander will go straight through the finish and destroy the surface of your wood floor. Too gentle, and the dullness will remain because the finish cannot be reapplied the right way.
All the members of the Floor Décor Design Center team have years of knowledge and experience with a variety of hardwoods.
What to Expect When Your Hardwood Floors Are Refinished
Here's what you can expect when working with Floor Décor:
1 - Preparing the Space to be Refinished
When service begins, the room's doorways, windows, air vents, and electrical outlets must all be sealed. All furniture should be removed and put somewhere safe. Any permanent fixtures such as ceiling fans or wall lights can be covered using plastic sheets and masking tapes.
If the area where your floors are being refinished need to be used (such as a kitchen or bathroom), plan for them to be off-limits. This could mean staying with friends or family or getting a hotel for the night.
2 - Confirm the Hardwood Finish
To begin refinishing hardwood, our team will see what kind of finish you have. The same finish needs to be applied after sanding. This prevents damages and bad chemical reactions on your flooring.
3 - Select the Right Sanding Grain
Depending on how worn the finish is and what type it is, your Floor Décor professional will select the right sanding grain.
4 - Refinishing Your Hardwood Floors
The entire existing finish of your hardwood floors needs to be worn away to expose the face of the floor itself.
After all of the old finish is worn off, our experts will apply a fresh layer. You can choose from a variety of finishes, from high gloss to flat matte. This makes matching your interior easy.

After the new finish is applied, stay out of the room. Any dust or movement across your newly finished wood floors can ruin the smooth surface. Dust can create ugly bubbles that need to be sanded down and refinished to go away.
The chemical smell can also be strong, so the rest of your home should remain well ventilated and the work site should be left alone until the finish has dried completely.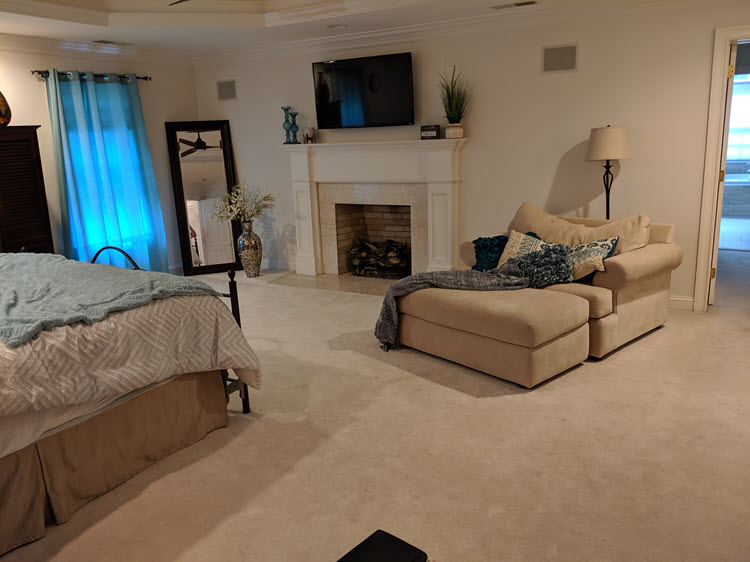 Before: Carpeted Master Bedroom Suite
What About Replacing Carpet with Hardwood?
Sometimes, a hardwood refinishing project is about removing carpet and replacing it with a gorgeous hardwood flooring. If that's what you are considering, here is what you should expect.
1 - Remove the Carpet
The first step involves professionally removing the carpet and the carpet cushion.
2 - Assess & Remedy the Subfloor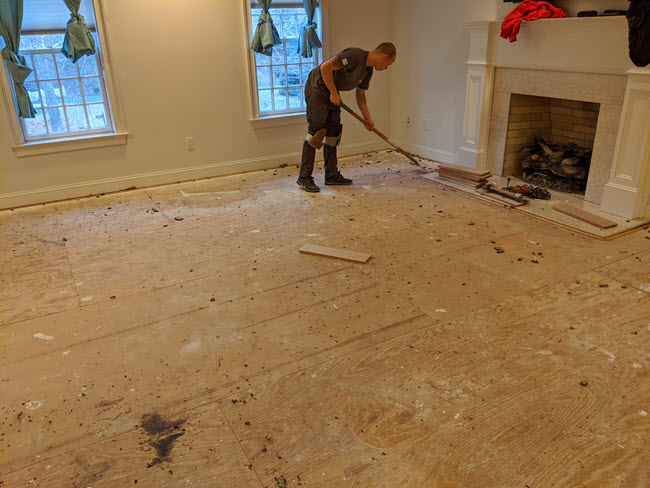 During the Floor Refinishing Project
Removing the carpet means that the subfloor is exposed, and your flooring specialist can assess the subfloor and determine how best to prepare it for hardwood.
Some carpet is installed over particle board, and other carpet over plywood. If your subfloor is particle board, it will need to be replaced with plywood.
Next, your installation professional will review the state of the plywood subfloor to minimize squeaks that would otherwise be telegraphed through the hardwood.
If your subfloor is concrete, you will need to have a moisture test done to make sure that it meets the requirements of the National Wood Flooring Association (NWFA).
3 - Install Hardwood Flooring
Finally, your new hardwood floors can be installed.
The image below captures the transformation of this master bedroom suite which originally was carpeted and now features a splendid herringbone pattern in hardwood.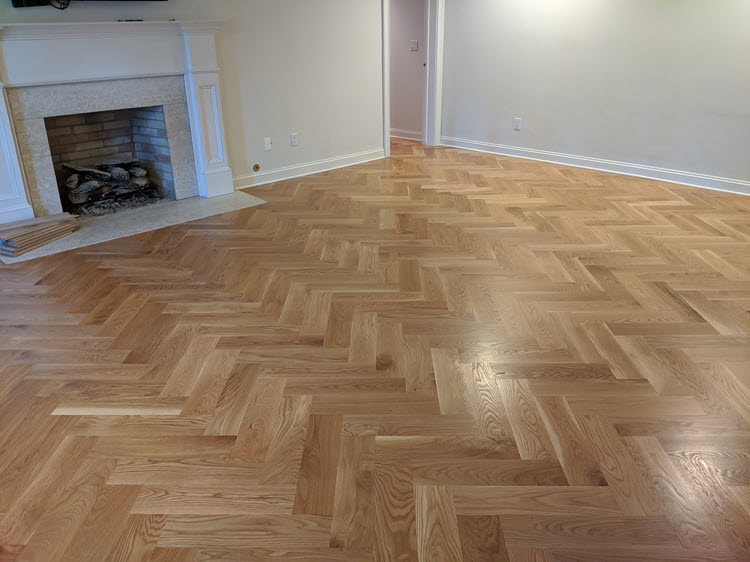 The Master Bedroom Suite After: Hardwood Flooring in a Herringbone Pattern
REQUESTING HARDWOOD FLOOR REFINISHING
You can call our team at any time during business hours or visit our website for convenient service. A consultant will be happy to help you with a free quote. Call us at (203) 403-6364 to set up an appointment and get more info on our hardwood floors refinishing service.
Floor Décor Design Center is proud the serve the residents of Orange and the surrounding Connecticut communities.
---
Hardwood Floor Finish Options
Here we'll detail floor finish options.
Oil-based vs. Water-based Finishes
You have the option of oil- or water-based finishes.
Both oil and water based polyurethanes are like a coat of armor for the hardwood floor below, protecting the wood from damage. Each type of polyurethane is a protective layer that will show scratches and wear marks over time, and both oil and water based polyurethane have their strengths!
Both have their pros and cons which we detail in WHICH IS A BETTER HARDWOOD FLOOR FINISH: OIL-BASED OR WATER-BASED?
Some major differences include:
Clearness
On the other hand, most water-based finishes dry clear. A water-based poly will remain clear for the lifetime of the hardwood floor. This color difference is less noticeable over a stained hardwood floor
We prefer the richness of an oil-based look for specific wood species, such as Walnut and Brazilian Cherry which will bring out the natural beauty and the color of the wood.
Gray- or White-Stained and White-Washed Hardwood
If you are going for a gray stained, white stained, or white-washed hardwood floor, you must use a water-based poly, because an oil-based poly will make those floors look yellow. Over time, they will continue to look more and more yellow-ish.
Also, certain very light species of wood, such as Maple, look best with a water-based poly for the same reasons. Beautiful light-colored Maple turns yellow with an application of an oil-based poly.
We also recommend a water-based poly for hardwoods that have a very yellow-ish tone to them naturally, such as Ash, Pine, or Fir, because application of an oil-based poly only brings out the yellow tones even more!
Below, the first image with the warmer tones is Ash with Oil Finish. The second lighter image is Ash with a Water-Based Finish.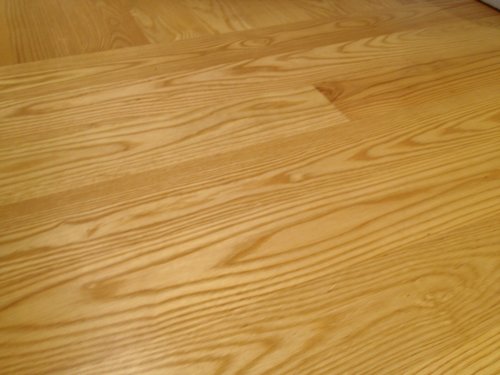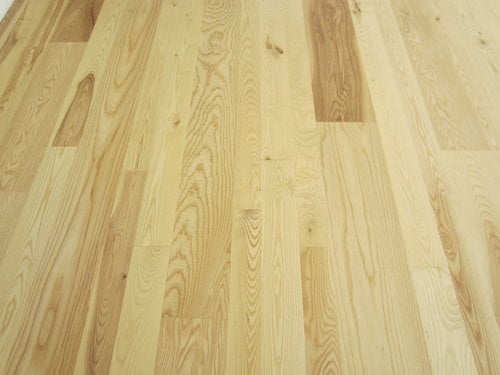 ---
Gloss Levels
Gloss or shine levels for hardwood floors generally range from matte to glossy. In the image below, you see different finish sheens - from matte on the left, to mid-level sheen, to glossy on the right.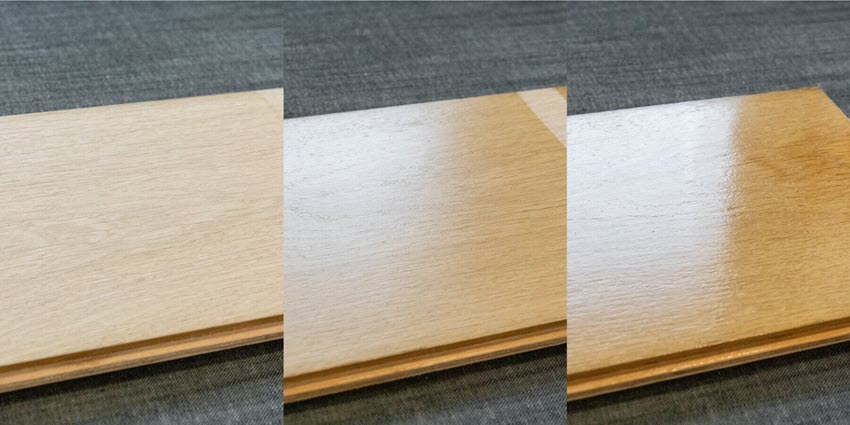 Keep in mind that the type of hardwood you select will create different effects.
For example, the two images below demonstrate the difference between an oak (on the left) with its strong grain and a maple on the right. In each image, you see two sheen levels.
Hardwood Finish Color Ranges
Finally, you have a wide range of colors available for your refinished hardwood floors as you can see in the image below of DuraSeal colors.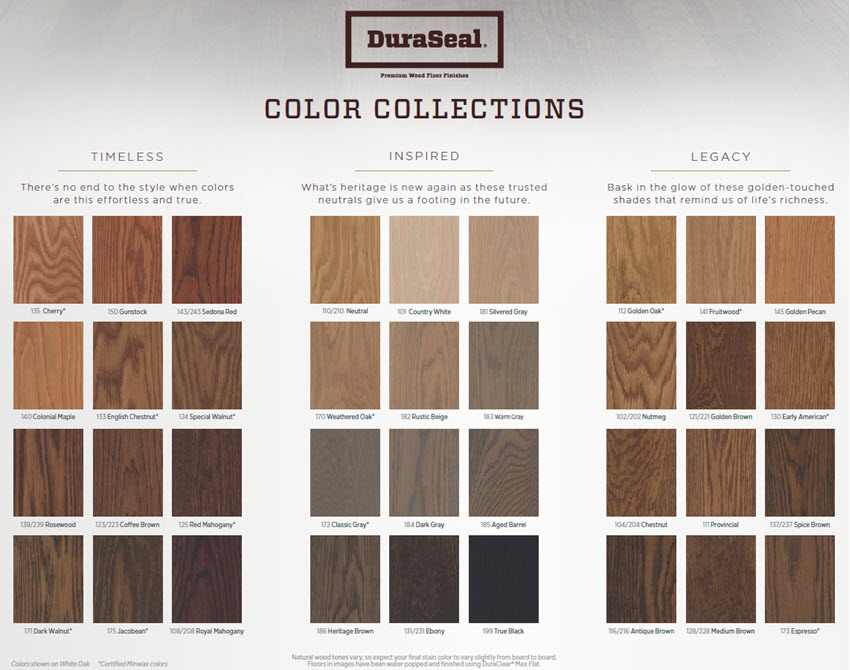 Between sheen, color, oil- or water-based finishes, not to mention patterns, you have a wealth of options available to you as you renew the beauty of your hardwood floors.
Fantastic Refinishing!

Fantastic service as usual!

The team refinished the floors on our main level. They were professional and kept us updated throughout!

Here is a before/after of our floors.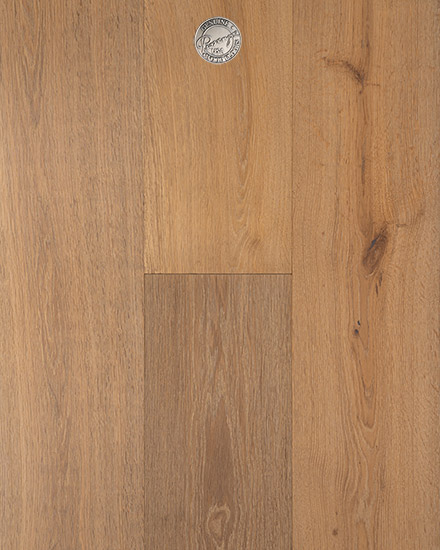 Frank M. Shelton, CT
Outstanding Experience!

We had an OUTSTANDING experience with Floor Decor.

From the showroom experience with Janine, to the in-house measurements with Michael, and the floor refinishing team, and the carpet installation team...everyone is amazing.

Very professional, clean, on time, and very fair pricing. I've recommended them to several people since we've used them and will continue to do so.

I'm sorry we are all out floors for them to do! Call them, you won't regret it...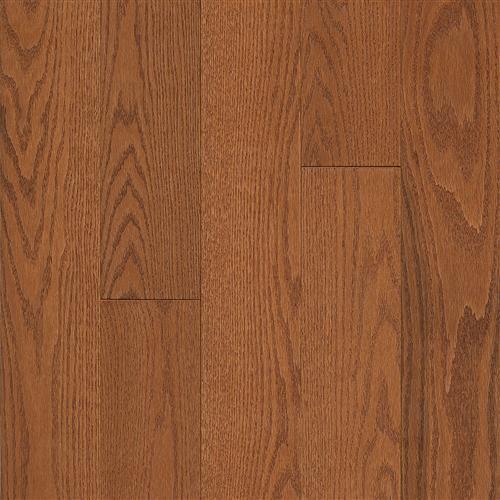 Cheryl G. Woodbridge, CT
Wonderful Job Refinishing Stairs

Floor Decor sent their workers to come out and refinish the stairs--and they were very professional, cleaned up after themselves, and did a wonderful job.

It was my first time using the company and it all went seamlessly: It was great. The price Floor Decor charged was very reasonable in comparison with other people--and I'm glad I chose them.

I would use them again if I needed to...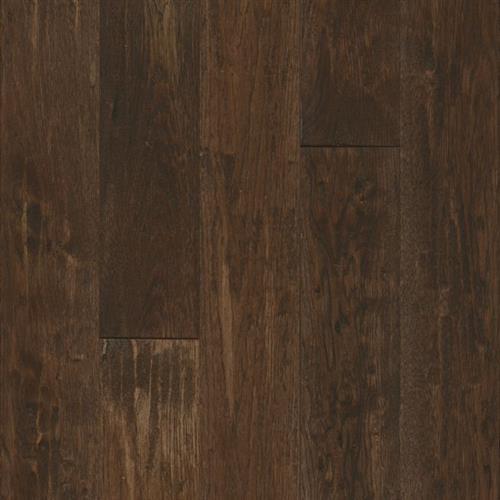 Fauzia A. New Haven, CT
---
Don't hesitate to contact us if you have any questions!
Thank you for your business.

Janine Geneste & Michael Phoenix