Meet the Members of the Floor Decor Design Center Team
Committed to a Stress-Free Process While Inspiring You During Your Remodeling Project
At Floor Decor Design Center, everyone member of the team is serious about helping you find the right solution for your home decor.
Not only will you find that we provide product and installation expertise, but also color and design knowledge. As a family-owned business, we take our responsibility to you very seriously.
---
Cody is the official Floor Decor Greeter. He loves meeting with all the customers. He especially likes when returning customers ask for him so he can come and say hello.
As you can see from his photo Cody loves his day off, he enjoys running on the beach but most of all he loves finding the nearest mud puddle. He is also featured in the advertisements for a local Milford business "Give The Dog a Bath".
Snoopy
Floor Decor Greeter in Training
Snoopy is the official Floor Decor Greeter In Training. He just turned 1 in February so his boisterous mannerisms sometimes show through when he should be acting professional. He tries to learn from Cody but still has a way to go. That being said, he loves meeting clients and hanging in the office napping and eating treats.
As you can see, he is learning all about Proximity Flooring and is happy to show everyone how durable that brand is! He also enjoys long walks on the beach and boat rides.
Michael grew up on Long Island and began his flooring career in 1973 as an installer for a large New York-based retail chain.
He moved to Connecticut in 1978 and began his career as a sales rep with several flooring manufacturers responsible for developing sales to flooring stores in Connecticut and New York. He became sales manager for a multi-million dollar carpet manufacturer responsible for a sales team for the Northeast.
In 1998 he left the wholesale side of the business to open his own flooring showroom. Today along with his partner and daughter Janine they run the day to day operations at Floor Decor.


Janine has been a lifelong resident of Connecticut and is the third generation in the flooring industry. She credits a lot of her flooring knowledge to two whom she considers the best of the best:
Her grandfather Homer Phoenix
Her father Michael Phoenix
She first started in her father's business 18 years ago as the office assistant and moved up to sales manager to her current role as co-owner. Her hard work and charisma truly show the passion for design she's always had.
As of 1/1/21, Janine is the majority owner, making Floor Décor Design Center a Woman-Owned Company.
>> See Janine Geneste on Floor Décor Becoming Woman-Owned
Janine's greatest reward is helping clients create the space of their dreams no matter the size of their budget.
Randee Slotkin
Design Consultant
Randee grew up in Philadelphia and moved to NYC after graduating from Philadelphia University with a degree in textile & interior design.
She started her career as a fabric designer and rose to the top of her profession, becoming the head designer for a large textile company. There, she had the opportunity to travel to Europe several times a year and develop trends for her fabric line.
After 30 years of living in NYC, Randee moved to Connecticut where she worked at Ethan Allen as a design consultant and then started her own design consulting company. She has always loved combining various tiles & textures with unique color combinations to create beautiful kitchens & bathrooms.
Randee considers herself lucky to have found her niche at Floor Decor with Mike & Janine as the design consultant.


Sandy Slotkin
Design Consultant
Sandy was born in Philadelphia and moved to NYC to attend the Fashion Institute of Technology. After graduating she worked at Tiny Tots as a sales associate.
She grew tired of the job and moved to Los Angeles where she attended California State University, graduating cum laude with a bachelor's degree in business with strength in accounting.
After graduation, Sandy secured a job at Radnet, a large medical imaging company, and billing service. She worked her way up to Controller in a couple of years, remaining with the company for 10 years.
Her next job was with clothing giant Fortune Casuals. They did 100 million in sales annually. She was the Controller for another 10 years.
She enjoys working at Floor Decor with such great owners as Janine and Mike.

An avid Bridge player, Sandy also enjoys playing tennis and pickleball.
John and Jennifer Manzione
J&J Complete Home
John Manzione, Contractor
John is a licensed general contractor who specializes in kitchen and bath remodeling as well as basement refinishing. John began his career working as an apprentice for his cousin, a well known Connecticut builder who taught him the trade. John went to school for architecture and brings that knowledge to his craft.
Together with the team at Floor Décor, John and his wife Jennifer work with clients to offer one-stop shopping for cabinetry, remodeling, and new construction.
Jennifer Manzione, Kitchen and Bath Design Consultant
Jennifer joined the Floor Décor team in 2015 after leaving her job as a fraud investigator for a health insurance company.
She enjoys working with clients and helping them envision a new space before construction begins. She is committed to creating a quality space and pays particular attention to comfort, budget, and scheduling.
This was the best shopping experience for vinyl flooring we could have imagined.

Our salesperson, Randee was laid back and not at all pushy. She understood exactly what we wanted and gave us samples to take home. One was perfect in color and style. It was backordered but they kept us notified of the shipping dates and made an installation date that worked for us. The floor was perfectly installed in one day and we love it!

I cannot recommend them more highly.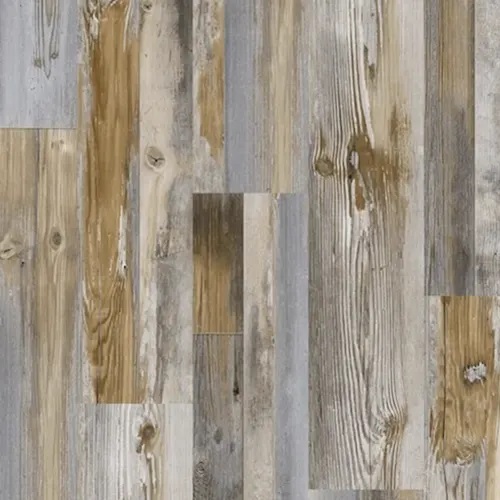 Iris M. Stamford, CT
My experience with the salesperson, Randee Slotkin was a positive one. She was helpful in assisting with my selection based on what I wanted.

The tile installer, Ernest, was professional and did an excellent job. It was done efficiently and neatly.

Thank you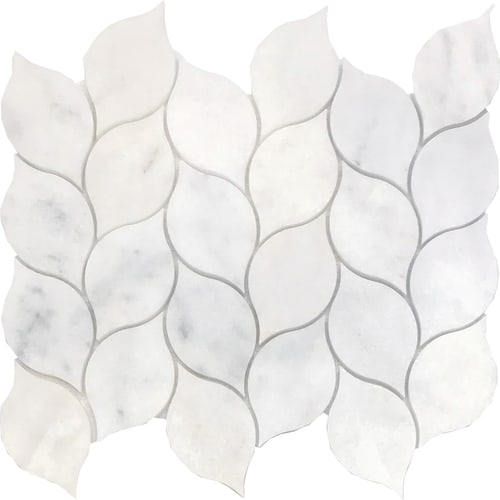 Angela D. Shelton, CT
I have to say Floor Decor did an amazing job from start to finish. Me and my wife love our new backsplash in our kitchen. Janine was awesome, answered all questions, and helped us every step of the way. Matthew R. West Haven, CT