The Stanton Hibernia Collection: 100% Gorgeous Wool Carpet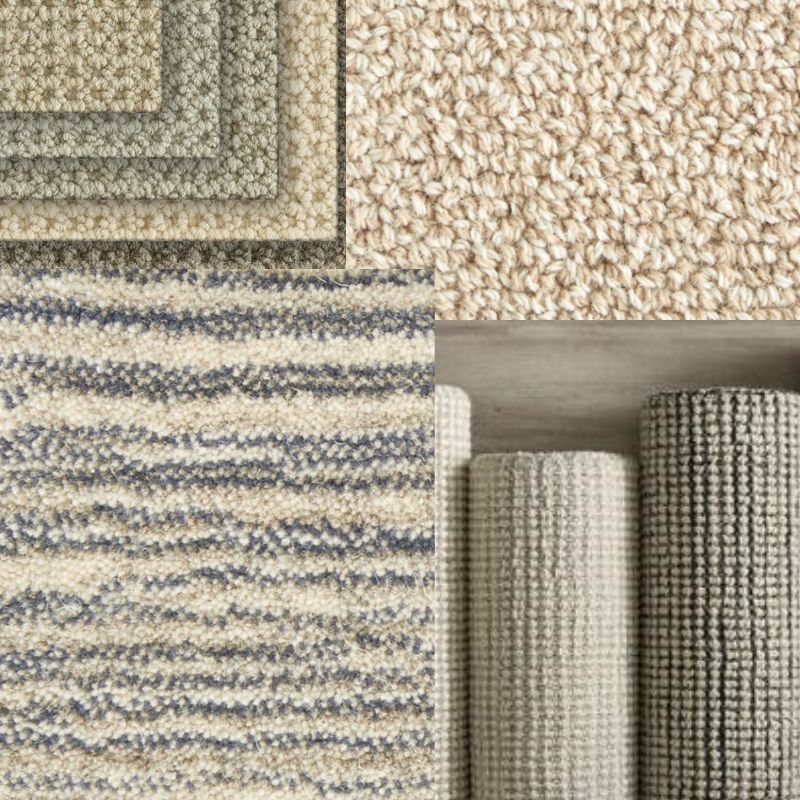 New Product Alert! Stanton Carpet's 100% Wool Hibernia Collection is beyond gorgeous! You must see it to appreciate how stunning it is. The first step is this blog article...
Discover The Hibernia Carpet Collection
Stanton Carpet's Hibernia collection consists of twenty-four stunning styles. We'll feature the following seven in this article:
Tucker
Heartwood
Commonwealth
Villager
Gatehouse
Colony
Magnum Opus
They range in construction from hand-loomed and machine-made to hand-tufted wool textures in a range of modern and earthly tones and sensibilities.
A Word About Wool Carpet
In case we were too subtle, this collection is 100% premium wool. Imagine having that underfoot. Wool is the ultimate fiber for carpet. In fact, it is the original. For centuries, it has been the gold standard for floorcovering and represents all the qualities that synthetic fibers try to emulate.
The Hibernia carpet collection features only the finest wools from around the world, which provides all the benefits that wool has to offer.
Naturally resilient to dirt and soiling

Exceptionally easy to maintain

Non-allergenic

Naturally flame retardant
This combination of strength and durability means that your carpet will look beautiful for many years to come.
Let's move on to seeing these stunning wool carpets.
A Few of the Stanton Carpet Hibernia Styles
The Hibernia collection features carpet styles in 15'-width, perfect for wall-to-wall installations, hall and stair runners, not to mention custom-sized rugs.
Hibernia Carpet, Style Tucker
Tucker, pictured below in color Raven, is hand-tufted in 100% wool fiber. It's a soft, casual design. The other colors include Cloud, Cork, Grey Frost, Rain, and Sky.
Tucker • 15' Width • Hand-Tufted • 100% Wool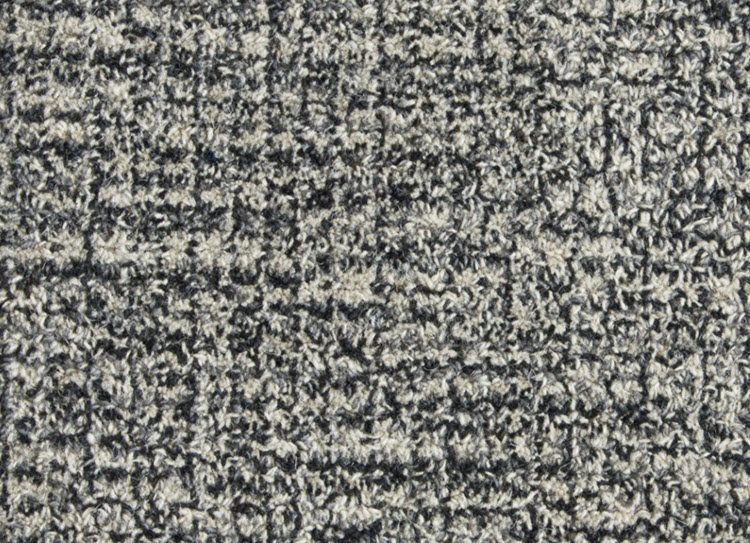 Hibernia Carpet, Style Heartwood
With Heartwood, you have a similar soft, casual quality in a loopy hand-tufted texture. In addition to the color Straw shown below, you have Canvas, Dove, Heather, Parchment, and Slate to choose from.
Heartwood • 15' Width • Hand-Tufted • 100% Wool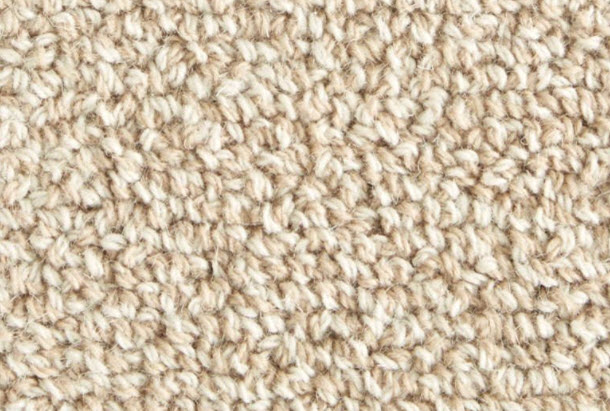 Hibernia Carpet, Style Commonwealth
Hibernia Commonwealth is more structured in look. This 15'-wide hand-loomed carpet comes in six colors: Sand Dollar, Canvas, Rain, Frost, Pebble, and Denim.
Commonwealth • 15' Width • Hand-Loomed • 100% Wool

Below you see Commonwealth in color Pebble.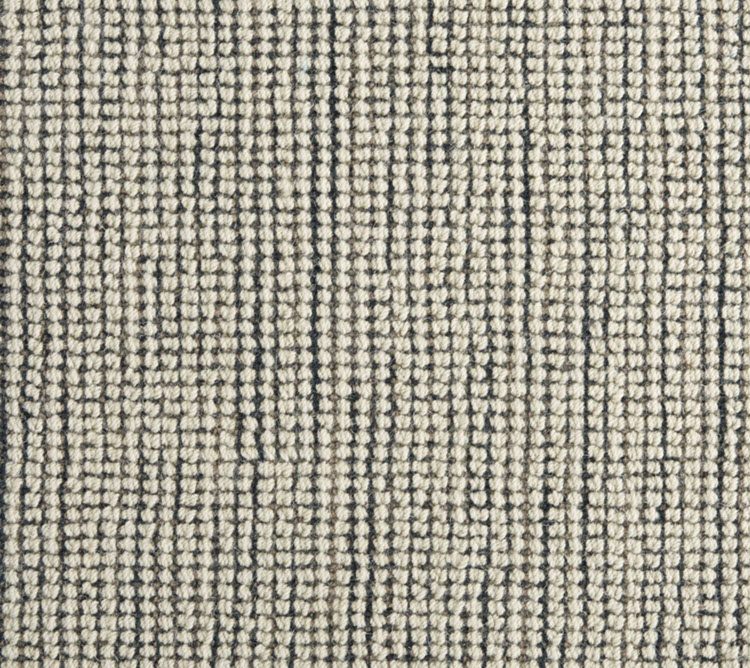 Hibernia Carpet, Style Villager
With Hibernia Villager, you have a subtle linear cut-loop pattern. Below, you see this hand-tufted style in color Flanner.
Other colors include Pearl, Cloud, Shadow, Natural, and Sandbar.
Villager • 15' Width • Hand-Tufted • 100% Wool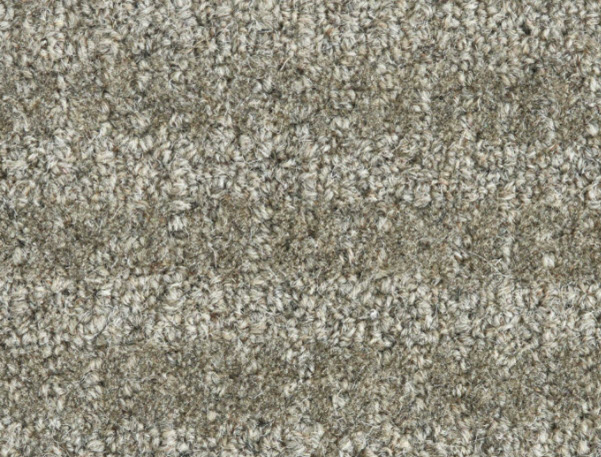 Hibernia Carpet, Style Gatehouse
Depending on which color you select, Gatehouse can look intensely linear or more like the subtle striations of natural marble or another stone.
This hand-loomed texture feels delicious underfoot.
Gatehouse • 15' Width • Hand-Loomed • 100% Wool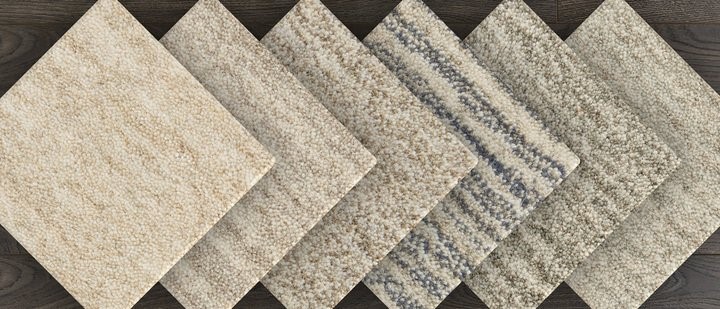 Gatehouse in color Lagoon makes a strong linear statement.
Hibernia Carpet, Style Colony
Hibernia Colony epitomizes the look of 100% wool in this hand-loomed tight loop construction. Each color features two tones which accentuate the dimensionality of the pattern.
Colors include Flannel, Pearl, Taupe, Cloud, Pewter, and Shadow.
Colony • 15' Width • Hand-Loomed • 100% Wool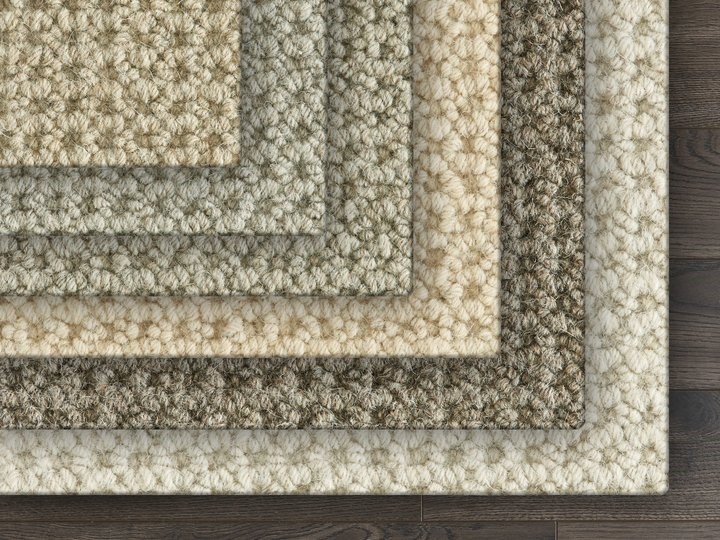 This close-up of Hibernia Colony Carpet shows you the color Pearl.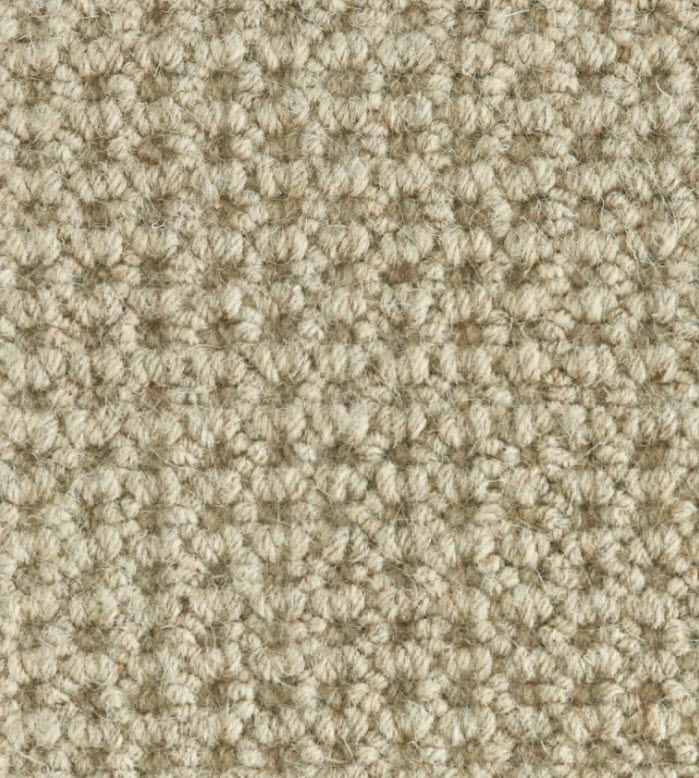 Hibernia Carpet, Style Magnum Opus
The term 'magnum opus' means masterpiece. Hibernia Magnum Opus captures that sense of 'great work'.
This 100% undyed wool hand-loomed carpet combines comforting earthy tones with subtle patterns. Colors include Canvas, Heather, Natural, Pewter, and Walnut.
Magnum Opus • 15' Width • Hand-Loomed • 100% Wool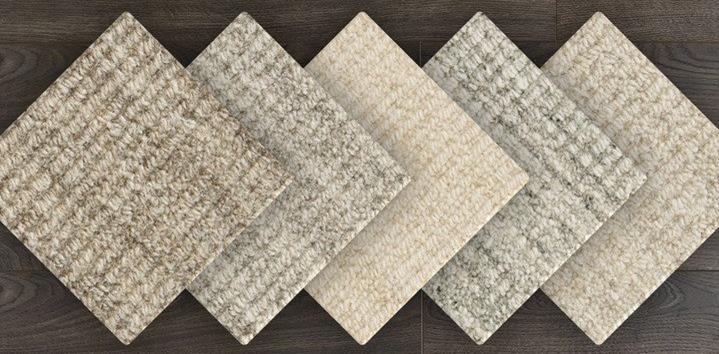 Magnum Opus in the color Natural combines warmth and texture.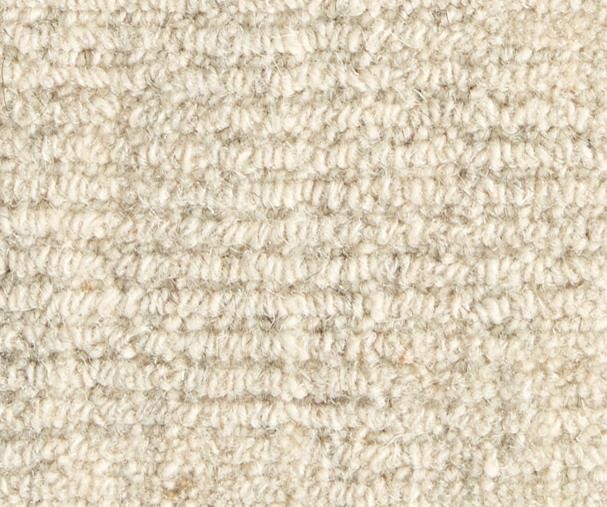 Be sure to experiment with Stanton's rug visualizer tool so you can see the possibilities!
>> CREATE YOUR OWN RUG USING STANTON CARPET'S CUSTOM RUG VISUALIZER
Experience Stanton Hibernia Carpet Up Close
As we mentioned at the top of the article, the first step in appreciating how beautiful the Stanton Carpet Hibernia collection is to explore a few of the styles.
The next step is to visit Floor Decor Design Center in Orange, Connecticut to see and feel these 100% wool styles firsthand. We think you'll love them.
Don't hesitate to contact us with your questions.
We look forward to helping you.
Thanks for reading.
Janine & Michael
Note: We originally published this article on 10/21/2020, and have updated it.