A New Shopping Experience for Flooring at Floor Décor Design Center

When you next visit the Floor Decor showroom in Orange, Connecticut, you'll find a new shopping experience for flooring! It includes four carefully curated brands: Proximity Mills, Newton, DOMA, and Paradiso. We're excited about it, and think you will be too.
What Makes This New Shopping Experience So Exciting?
Shopping for flooring can be frustrating, and exhausting given the number of options, organized in displays that showcase individual manufacturer products, many of which aren't relevant.
For that matter, it's just about impossible to compare product options, let alone find the color or pattern you want.
A Curated Approach to Floor Shopping
The solution is a curated approach based on your flooring needs. Yes, focused on you the customer, your lifestyle, and your budget, with choices that make sense given how you live your life and what your sense of style is.
When you enter the Floor Decor Design Center showroom in Orange, Connecticut, you'll immediately see a sign that explains the focus of four specific brands you can shop from:
For performance, look at Proximity Mills.
If you require value, look at Newton.
DOMA offers you stylish options.
If you're a luxury customer, you'll love Paradiso.
Generously Sized Showroom Product Display Samples to Shop From
The displays have been designed to make sense to someone like you thoughtfully shopping for flooring rather than to a product manufacturer wanting to get as much product as possible into one display.
You'll also notice that the specific product samples are generously sized. Instead of having to make a decision based on a postage-stamp-sized sample (okay, slight exaggeration), you have an 18"x24" product sample to look at, feel, and appreciate in the showroom.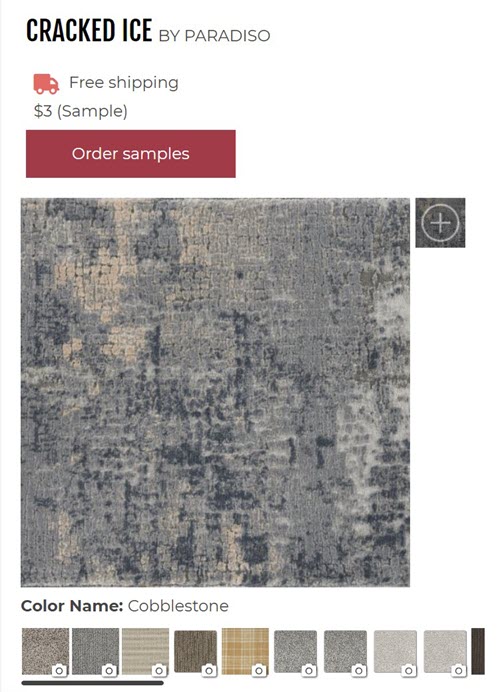 You Can Order Flooring Product Samples!
There's another wonderful aspect to this new shopping experience: you can order product samples to be delivered to your home!
You can do so from the individual brand website if you start your shopping process there. You can also order a sample from the Floor Decor Design Center website (see the red 'Order samples' button above?) as you go through the product catalog at your own pace from the comfort of home or a coffee shop.
These samples measure 6"x9" and cost $3 each. They enable you to see how that product looks in your home, with your lighting.
And, what's even better, you can get 3 free samples sent to you by ordering directly through the FloorDecorCT.com website and using the promo code 3FREE.
Visualize How Your Flooring Choices Look in Your Home
Finally, there's the visualizer.
You can use it on the website as you explore the product catalog.
Even better, if you're in the Orange, Connecticut showroom, you can use it there as you're shopping to see how options will look in your space. You'll find a nifty scanner (on the left in the photo below) for scanning your specific flooring choice, it then pops onto the screen and into your room.
We love seeing the look of excitement on customers' faces when they go through this process.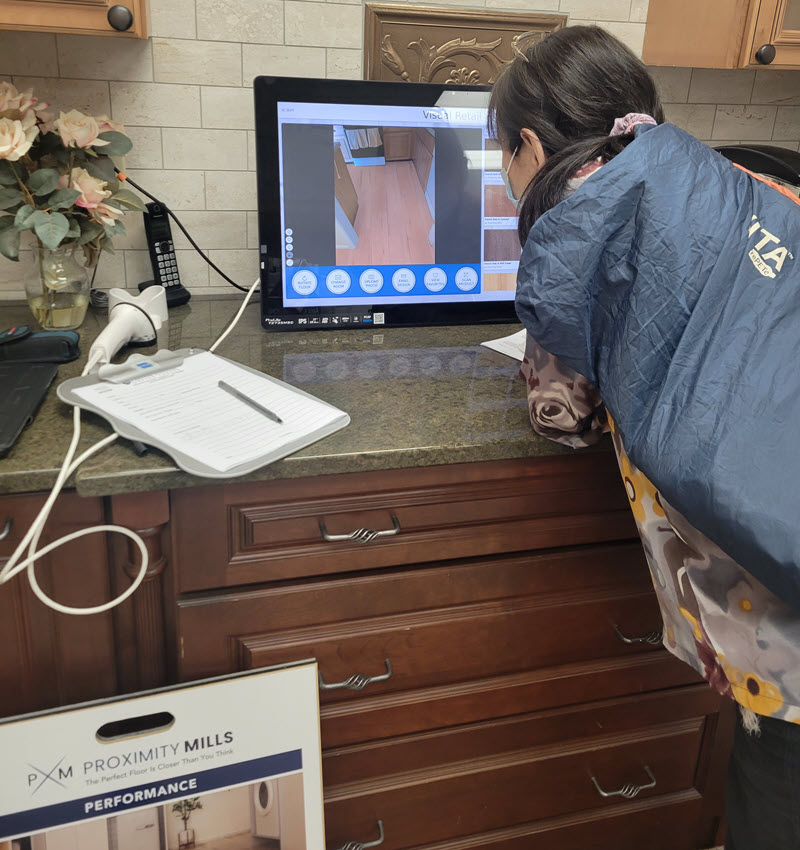 Discover the Four New Shopping Experience Brands at Floor Decor
Here's a brief description of the four brands with a link to more in-depth articles we've published about each brand.
Proximity Mills for Performance Flooring

Proximity Mills is the most in-demand flooring brand. Each product option has been selected for performance. These products are built for spills and thrills, include earth-friendly flooring products, and offer you ideal selections for every room in your home.
For more information, check out PROXIMITY MILLS AT FLOOR DÉCOR DESIGN CENTER IN ORANGE, CT.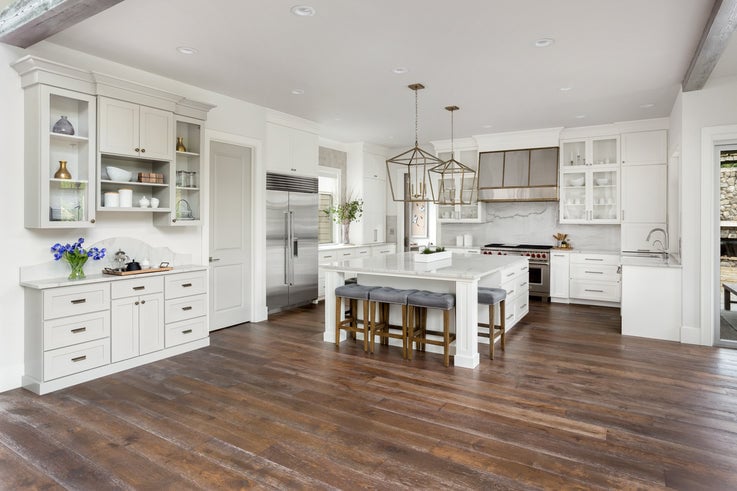 Newton for the Value-Focused Customer

The Newton collection of products focuses on value. You'll find class designs, colors, and styles, all at affordable prices with practical perfect solutions for any project in your home.
For more information, read NEWTON FLOORING OFFERS BRILLIANT FLOORS AT INTELLIGENT PRICES.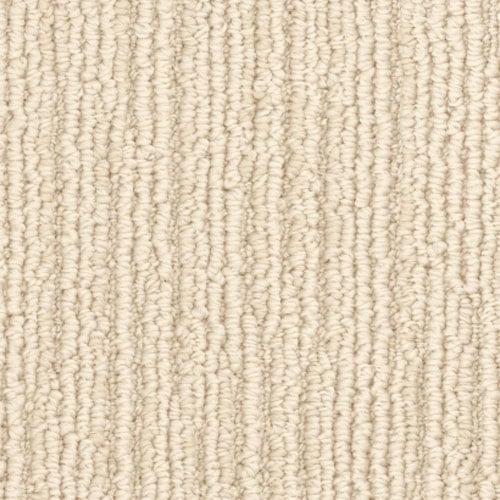 DOMA For Flooring Style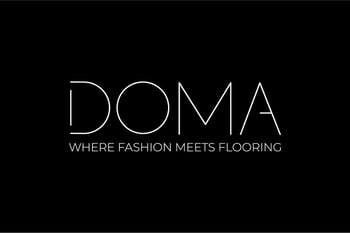 DOMA represents the fashionable flooring collection with boldly beautiful patterns, colors, and styles, inspired by nature.
This article titled DOMA: WHERE FASHION MEETS FLOORING goes into more detail on the range of options available.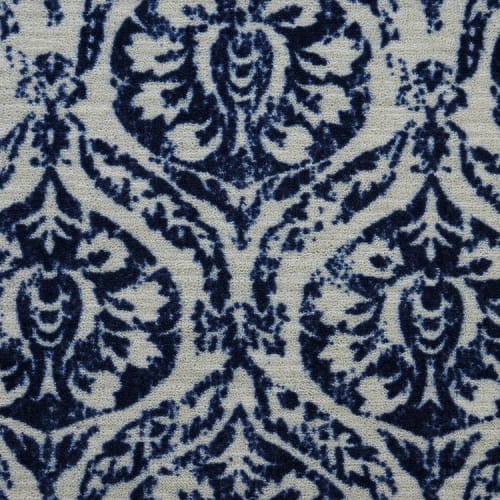 Paradiso for Luxury Floors
The Paradiso collection is the destination brand for luxury-focused customers with elegant, sophisticated colors, patterns, and textures.
Here's the link to the article with more perspective on Paradiso and its elegant flooring choices: PARADISO LUXURY STONE, TILE, HARDWOOD & CARPET.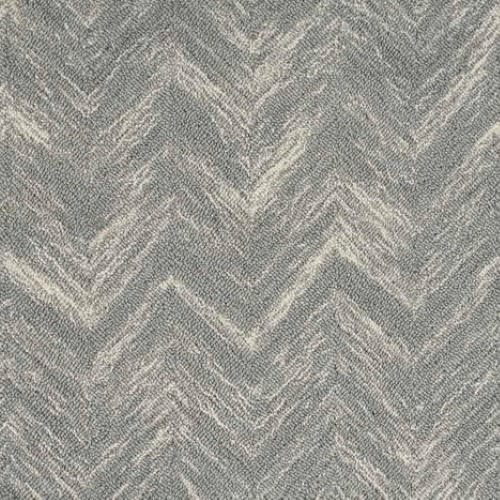 The New Floor Decor Shopping Experience for Flooring
Sometimes, it's best to see for yourself. In this short video, Michael gives you a tour of the new shopping experience you'll find at the Orange, Connecticut showroom.
He takes you through the different display sections so you can see how well organized and - more importantly - well curated the collections are. You'll find beautiful colors and textures, and flooring products that work for the life you live.
READY For A New Shopping Experience for Flooring?
If yes, then we invite you to visit Floor Decor Design Center in Orange, Connecticut to discover what brand works for you. You'll love the options and the styles available.
Don't hesitate to contact us with your questions.
We look forward to helping you.
Thanks for reading.
Janine & Michael