New Super Soft Carpet Styles from Shaw, Stanton Carpet, Mohawk, Phenix

Do you love super soft carpet styles? Here are several new collections to share with you.
In addition to three from Shaw, Stanton Carpet, and Mohawk, you'll learn about Phenix Flooring.
As a member of the Floors To Go Buying Group, we attend the yearly convention when we learn about new product introductions. The carpet styles that drew the most interest at our recent convention are the new super soft styles that are being introduced by these carpet manufacturers. You can use them in a wall-to-wall application, as a custom area rug, for carpeted stairs as well as runners.
Super Soft Carpet Styles from Shaw, Stanton Carpet, Mohawk & Phenix Flooring
The Shaw Soft Bellera Collection
Shaw has introduced Bellera, the first collection to feature its new Endurance high-performance fiber. It's geared to change the way consumers feel about carpet.
After extensive testing, Shaw assures that consumers and experts won't be able to tell the difference between samples of Bellera carpet that are five years old and samples that are brand new.
All Bellera styles are also backed by Shaw's No Surprises, Worry-free Warranty and boast stain resistance and waterproof protection, with the company's patented R2X stain and soil treatment combined with its LifeGuard waterproof backing.
Bellera offers 13 new styles that collectively total 205 unique colors and feature solid textures, tonals, tweeds, loops and patterns.

Below you see Diamonds Are Forever.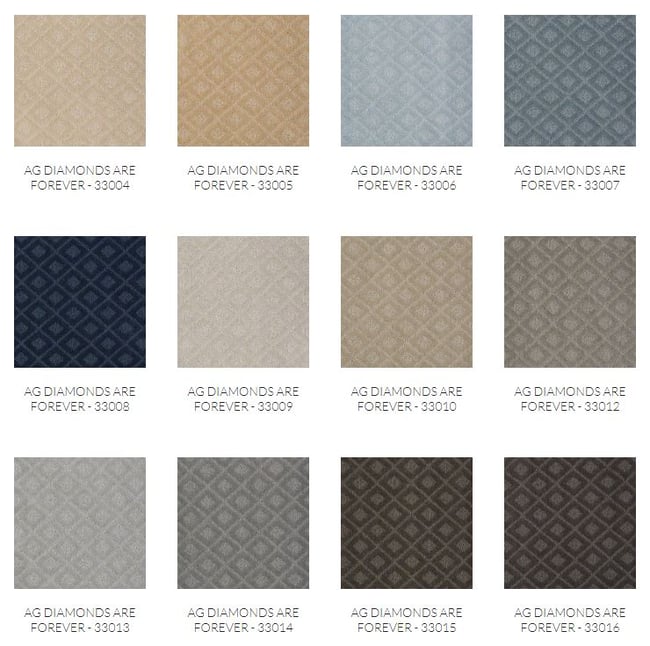 Diamonds Forever is timelessly stylish and unbelievably durable. Sure to be a showstopper in your home, this classic diamond pattern is balanced, bold and available in an array of 16 beautiful colors with a strong balance of neutrals and accent color.
It's a great option if you want to experiment with shape and large-scale pattern to play up a traditional or even a boho chic or tribal design aesthetic. No matter how you style it, this is a carpet that begs to be noticed. The name Bellera means you can shop confidently: this high-performance carpet will look as amazing in five years as it does today. No worries. No surprises. Just beautiful, lasting carpet.
>> Shop Shaw carpet on Floor Decor Design Center
Soft and Spectacular Stanton Carpet Tide Collection
The Stanton Carpet line is one of our favorite go-to lines for customers shopping for custom rugs.
These carpets also look stunning in wall-to-wall stair installations as you can see from the image below!
Gone are the days of consumers looking for their grandmother's oriental look rugs. Today's customer is looking for new styles and patterns and Stanton has hit the mark with numerous collections.
One of our favorite collections is the new Tides Collection featuring the style Ripple Water. The Tides collection offers a unique technique using a yarn with an accent of spectacular shine, as you can see in the image below.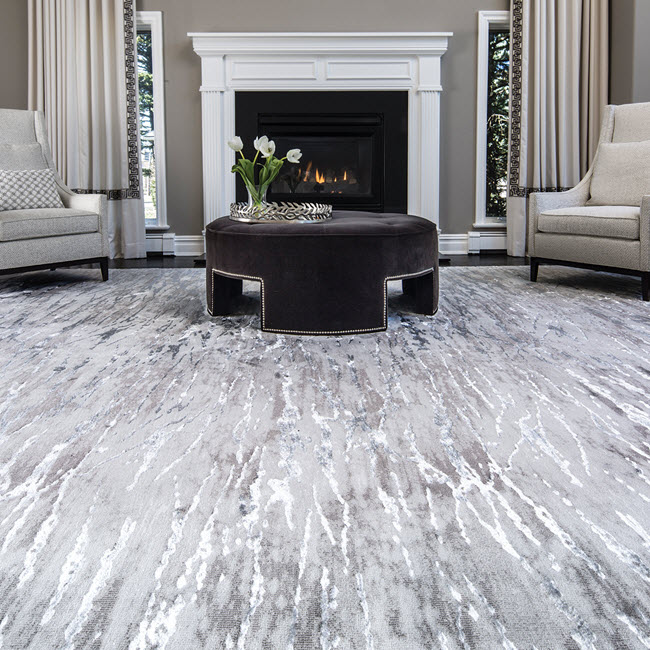 The closeup gives you a feel for how stunning this style is in color Ecru.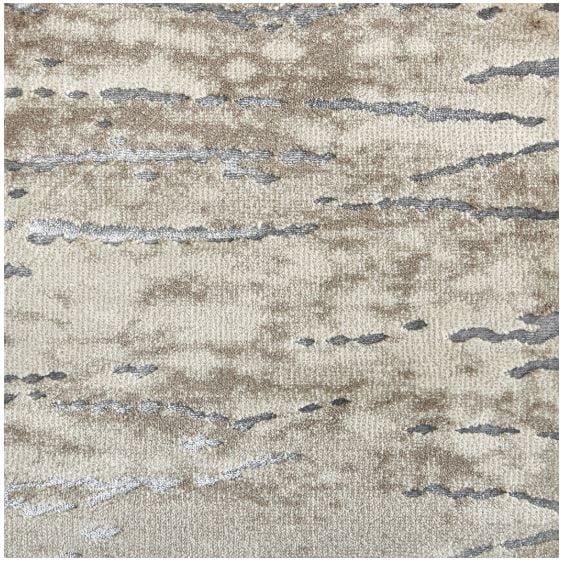 >> Shop Stanton Carpet on Floor Decor Design Center
Customer Testimonial About Carpet from Floor Decor Design Center
I was guided on the best carpet for my Mother's apartment and the installation was excellent. The crew was extremely accommodating with furniture relocation and return of same...
I would highly recommend this Company, and they were so pleasant to deal with...
10 stars, best Carol Martin
Mohawk's softest carpet: SmartStrand Silk Reserve Collection
Mohawk has introduced its Smart Strand Silk Reserve Collection, its softest carpet ever designed for maximum durability.
Here are a few of the SmartStrand Silk Reserve products: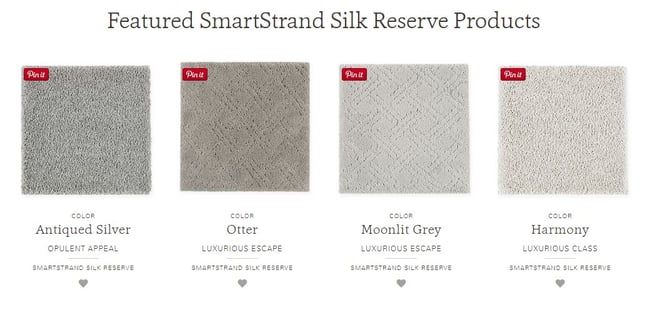 Not only is SmartStrand Silk Reserve amazingly soft, it offers an array of the latest styles and colors designed to coordinate with today's home fashions.
These are timeless patterns influenced by Mediterranean architecture with complimentary whites, grays, and taupes.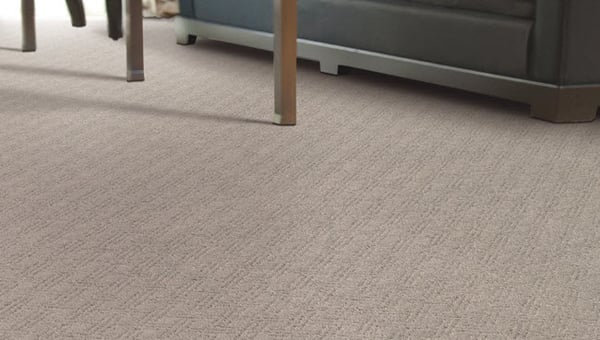 Mohawk also offers the ultimate in pet-friendly carpet with its exclusive All Pet Warranty against pet odors and accidents.
This two-minute video from Mohawk introduces you to SmartStrand Silk Reserve:
Stunning and soft carpet from Phenix Flooring
These styles from Phenix Flooring are not only soft but stunningly beautiful, with designs that stand out. The three styles below will help illustrate that point.
These carpet styles feature a 12" repeat and come in 12' width. The softness results from SureSoftSD™ polyester.
Beach Cabana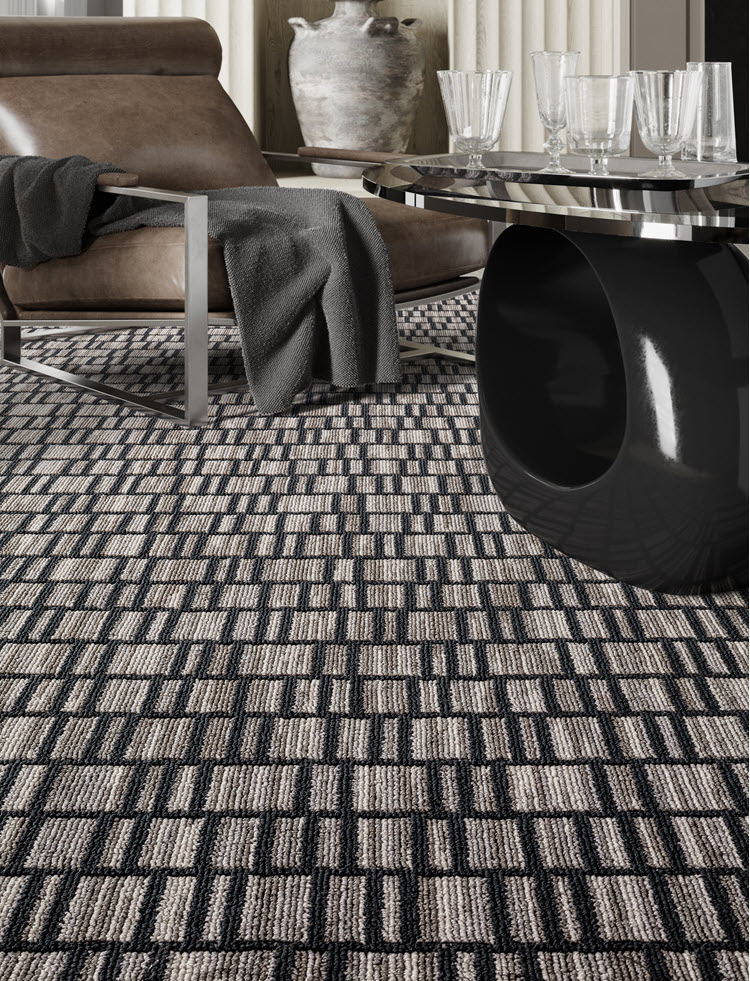 For example, take Beach Cabana. It's a modern geometric patterned loop carpet style made with SureSoftSD™ and finished with Microban®.
This style comes in 10 colors some of which are subtle tone on tone combinations or quite bold as you see with Beach Cabana in color Uptown below.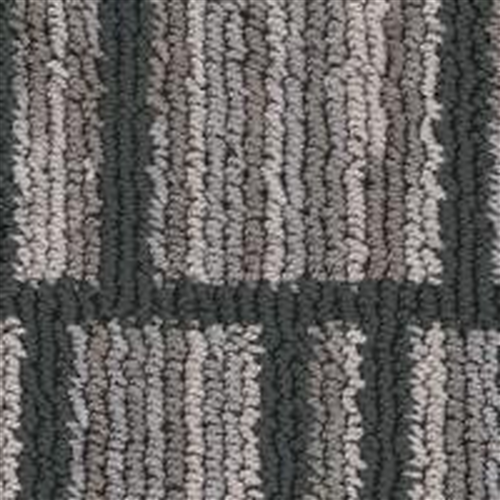 Beach Cabana, with its structured elements of blocked shapes, creates a layered interest to your design-savvy space.
Beautiful Sunset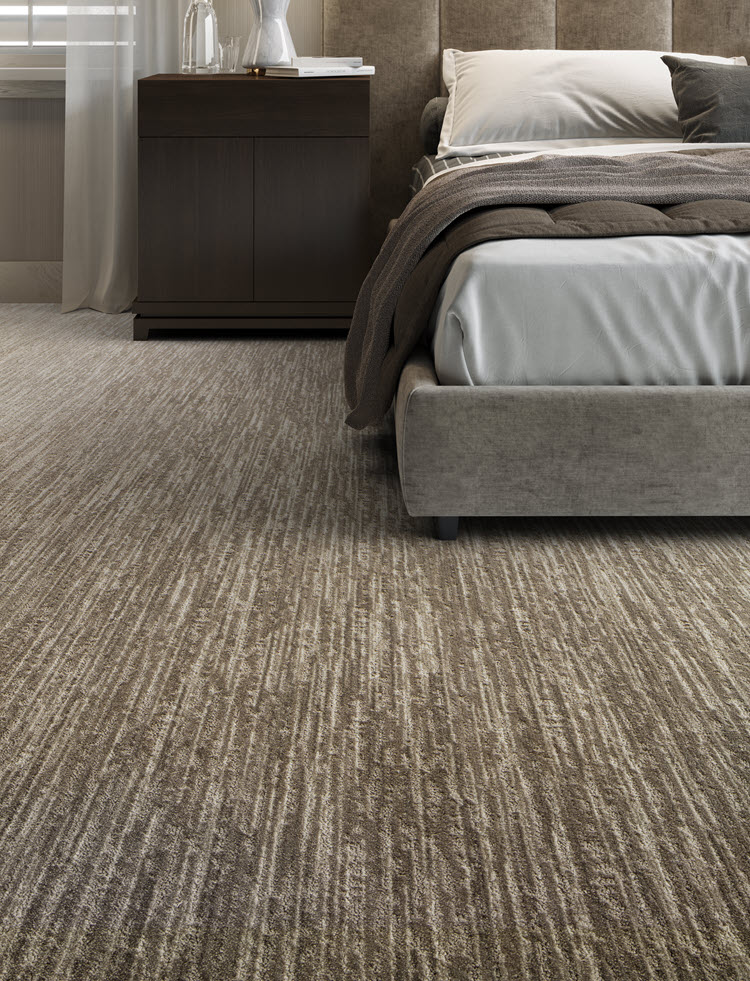 Beautiful Sunset features textural tree bark pattern connects us with nature and reflects a casual, tonal 8 color line.
Here's a closeup of Beautiful Sunset in color Custom.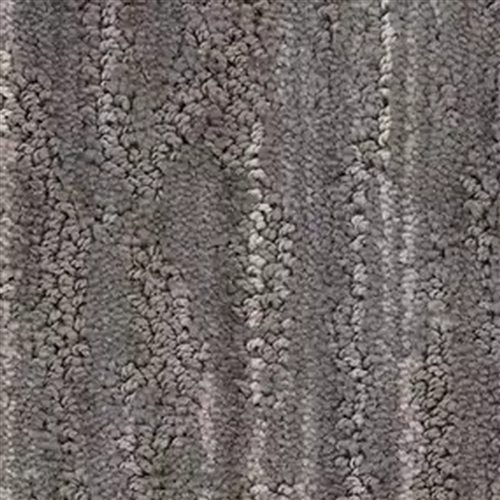 Designed utilizing new space dye innovation to create the tonal ombre effect, SureSoftSD™ and completed with Microban® protection, this product embodies comfort and endless performance.
Ultrabasic in Color Classic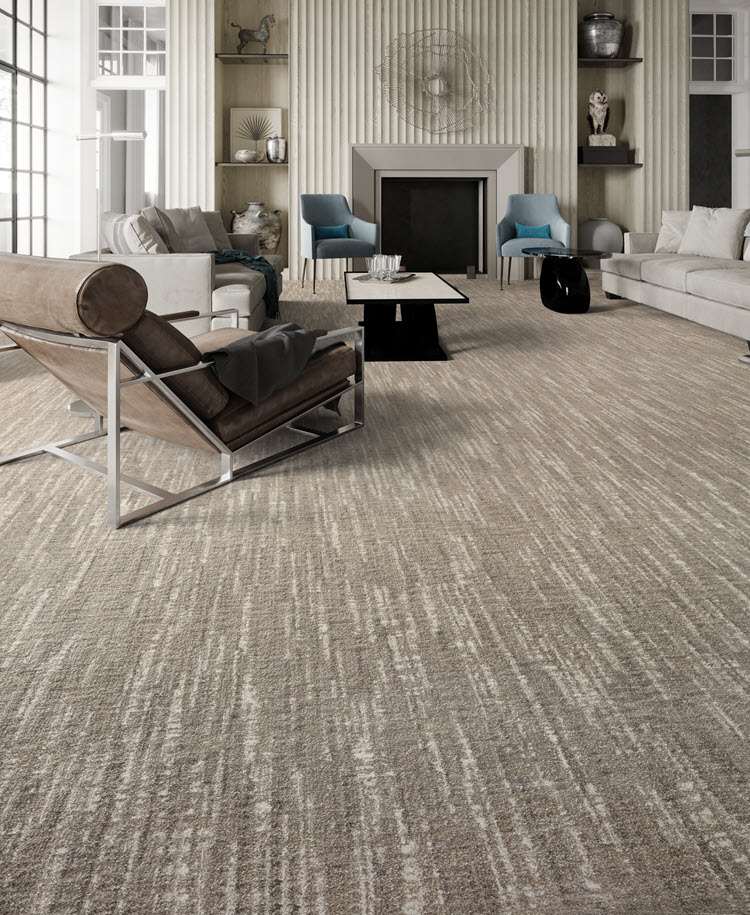 Ultrabasic brings the attention back to the floor with its oxidized linen pattern featuring new tonal space dye technology.
Below you see Ultrabasic in color Classic.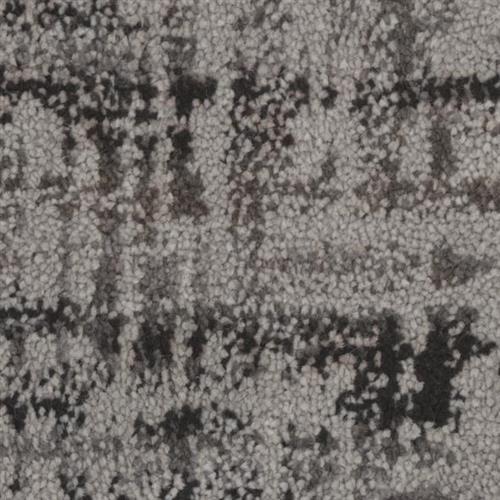 Crafted with 12 refined neutrals, manufactured out of SureSoftSD™ and finished with Microban(R), this product is sure to be your design influencer!
Experience These Super Soft Carpet Styles Yourself
Truly, the best way to understand what makes these super soft carpet styles so perfect for your home is to come experience them for yourself. Feel them. Walk on them. See what makes them not only soft, but also durable.
When you are ready, we invite you to visit Floor Décor Design Center in Orange or in Middletown, Connecticut at the Galleria Design Center to feel them firsthand.
Or, contact us with your questions.
We look forward to helping you.
Thanks for reading.
Michael
Note: We originally published this article on 05/09/2018, and have updated it.