You've met Michael and Janine, Owners of Floor Decor Design Center. However, you've not yet met Rob Perez who manages the Middletown, Connecticut showroom. He's an important member of the team.
Meet Rob Perez, Middletown Connecticut Flooring Design Specialist for FLOOR DECOR DESIGN CENTER
FDDC: Rob, tell us about your background.
RP: I have worked in retail and retail management for the last 13 years, with a total of 6 years' experience in flooring focusing in hard surfaces both in residential and commercial applications.
The experience I have accumulated has come from sales and installation experience.
FDDC: How did you get started in flooring?
RP: After graduating from University of Connecticut with a degree in history, I began working in a flooring store where I worked my way from a sales associate to being one of the youngest store managers in the country.
I developed a passion for home renovation in general, but I really enjoyed the challenges that flooring offers, because it demands both utility and aesthetics in every job application.
FDDC: How did you get started with Floor Décor Design Center?
RP: I used to work for an international flooring distributor when I met Mike. It was a demanding position with a simple goal of selling product.
Later Mike offered me an opportunity to run a showroom of my own where I can choose where to spend my energy, providing quality service and sharing my knowledge with individuals as opposed to buyers.
With those options before me, I decided to join Mike and Janine here at Floor Décor Design Center and I haven't looked back.
FDDC: What's your role?
RP: I'm the flooring design specialist responsible for the Middletown, Connecticut showroom as well as on site job assessments to provide the optimum flooring solution for every project.
FDDC: What makes the Middletown location so special for Floor Décor Design Center?
RP: What makes our Middletown location so special are the people around us under the same roof.
Here, at the Galleria Design Center, people have access to businesses specializing in flooring, appliances, plumbing fixtures, tiles, interior design, not to mention the largest stone gallery in Connecticut. All within a 30,000 square foot showroom.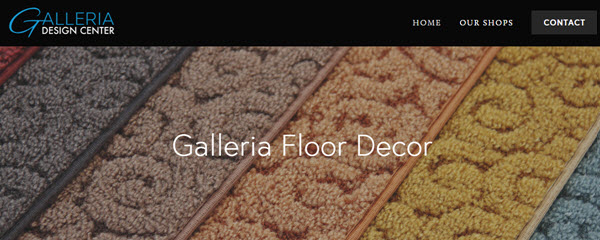 Planning a kitchen or bath renovation couldn't be easier!
FDDC: Rob, which are your favorite products?
RP: My favorite flooring products are from Provenza and COREtec, because it's apparent in their products that function and design are the crux on which they run their business.
This, for example, is Pacific Sky by Provenza Hardwood. It's a beautiful 5x47 inch engineered wood plank.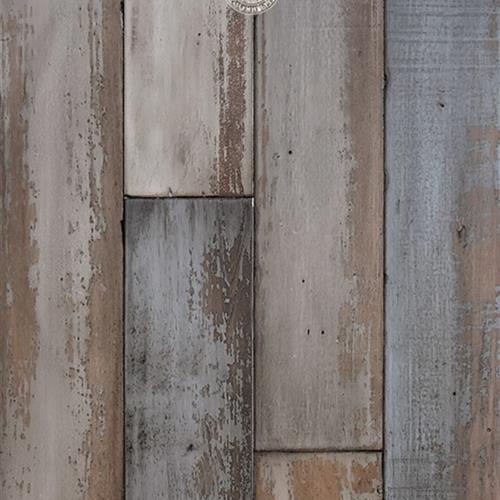 And here's Coretec Plus Weathered Concrete which is a 18x24 inch luxury vinyl tile.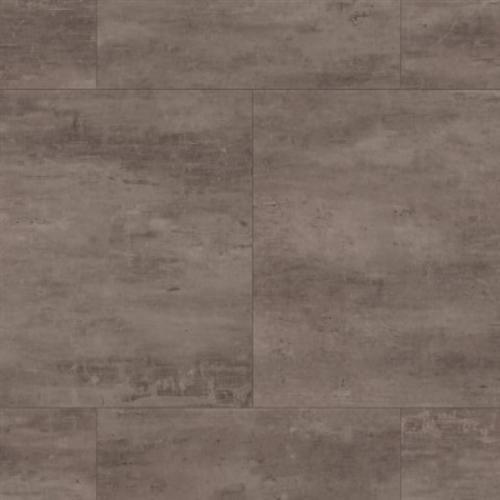 >> See Have You Considered COREtec Waterproof Flooring for Your Connecticut Home?
Their ideas are unique, not just a carbon copy of what's trending in the market.
FDDC: How should someone shopping for flooring prepare for a visit to the Middletown location?
RP: If someone is just starting to look or has no idea on where to begin, my best advice is to take a look at room scenes from everywhere: movies, magazines, shopping stores, etc...

Find a picture that appeals to you, because that picture will give us a plethora of details to enable us to show you to products you'll love and coordinates with the vision you have for your home.

>> See Five Steps for Completing a Home Remodel Checklist
FDDC: Do you have much interaction with the Orange showroom? How do you collaborate?
RP: I speak to Janine and Mike daily, about things ranging from current projects to new products available on the market.
FDDC: What's the most unexpected or surprising installation you've encountered?
RP: The most surprising installation I've had involved a house that was being built.
The customer wanted a thick rubber flooring that exceeded most commercial gym floors, and a carpet to fit their movie box office theme but wouldn't conflict with their spaceship/galaxy patterned carpet or their 8-foot-tall Hunter Green vault door.
It was a challenge, but we managed to find a carpet that coordinated perfectly and a gym floor that fit their needs.
FDDC: What do you like to do outside of flooring and design?
RP: Outside of work, I enjoy renovating my home, cooking, traveling, as well as brewing.
FDDC: Thanks, Rob!
Won't You Visit Floor Decor Design Center in Middletown, CT?
If you have questions for Rob, let us know in the comments.
We hope you'll visit our Middletown Connecticut location, and say hello to Rob. He would love to help you achieve the look of your dreams for your home.
Thanks for reading.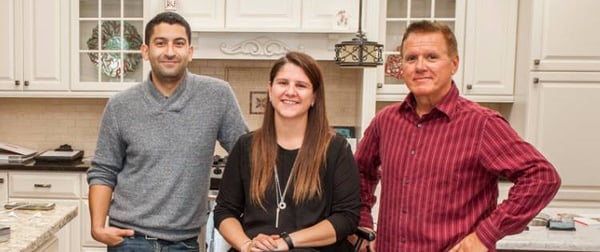 The entire Floor Decor Design Center team