Just because you have pets doesn't mean that you can't have stylish carpeted floors. In fact, quite the opposite when your options include Anderson Tuftex Pet Perfect carpet for pet protection and style.
Would you like to learn more?

Anderson Tuftex Carpet Offers Style and Pet-Protection
Here are three reasons that this collection of timeless products is the cat's meow.
1. Fun Carpet Style Names
First off, this collection is fun. All the carpet style names relate to pets. For example, Pounce, Scout, Pawstruck, Purrfection, Fetch, and Stroll. How cool is that?
2. Impeccable Styling
Next, the carpet styles themselves are drop-dead gorgeous in subtle, stylish colors with rich texture. These patterns will not only enhance your space, but Pet Perfect Tuftex carpet is sure to make your pet look good, too. In fact, you'll probably want to get your kitty or pup a collar that coordinates with your new carpet.
We'll show you close-ups in a bit.
3. Designed and Built with Your Pets in Mind
This is where the 'Pet Perfect' part of the Anderson Tuftex carpet collection comes into play:
Pets are superheroes, taking the lead in family adventures.
When those adventures get messy, Pet Perfect carpet is ready, featuring built-in stain protection against even the most beastly pet stains.
This pet-friendly carpet is color safe and fade resistant, so when accidents happen, you can clean them thoroughly without worry.
What a relief! To be able to thoroughly enjoy your pets in your space without having to concern yourself with accidents. Phew!

Additional pet-focused benefits associated with the Pet Perfect collection include:
Resisting pet hair
Reducing pet odors
Being easy to clean
Resisting fading
Offering exceptional durability and comfort
>> See Buying Carpet? Here are our Top 5 Guidelines
Up Close with Tuftex Pet Perfect Carpet
It's time now to explore these carpet styles in more detail. The big relief is that Tuftex has designed durability into each and every one. That means you can count on functional beauty that will delight your senses while minimizing pet-related concerns.
Furthermore, Pet Perfect is the first carpet and cushion system designed for pets and their people. It provides a breathable moisture barrier that helps prevent spills and accidents from penetrating the padding and subfloor. This allows for more thorough cleaning and increased odor protection.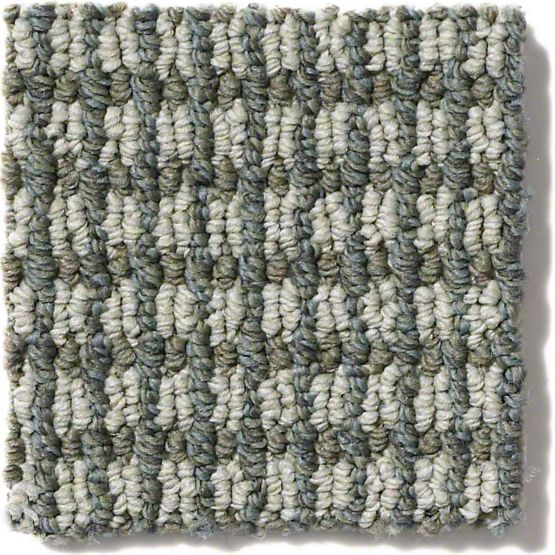 Abbey's Road Pet Perfect Carpet from Tuftex
The Tuftex Pet Perfect Carpet Collection
Here's a quick summary of the Pet Perfect styles available in the Tuftex Collection:
Purrfection in 13 colors
Paw-Tay in 12 colors
Wizard of Paws in 12 colors
Fur-Ever in 12 colors
Fetch in 12 colors
Scout in 12 colors
Speak in 6 colors
Chase in 12 colors
Purrsuasion in 12 colors
Pawnache in 24 colors
Pawstruck in 24 colors
Faux Paw in 24 colors
Pawparazzi I and Pawparazzi II in 24 colors
The Bark Side I and The Bark Side II in 12 colors
Springer's Point in 13 colors
On Point in 18 colors
Abbey's Road in 12 colors
Oliver's Twist in 13 colors
Mollie's Turn in 13 colors
Finalist in 18 colors
First in Class in 18 colors
Cooper in 30 colors
Sasha in 30 colors
Izzy in 36 colors
Murphy in 36 colors
Rascal in 36 colors
Skippy in 36 colors
Gus in 36 colors
Starting with the Finalist: a Tuftex Carpet Winner!
For example, here's Finalist in one of several warm neutral colors. Notice the cut loop pattern and how it adds elegance while being perfect for pets.
These products come in 12-foot widths.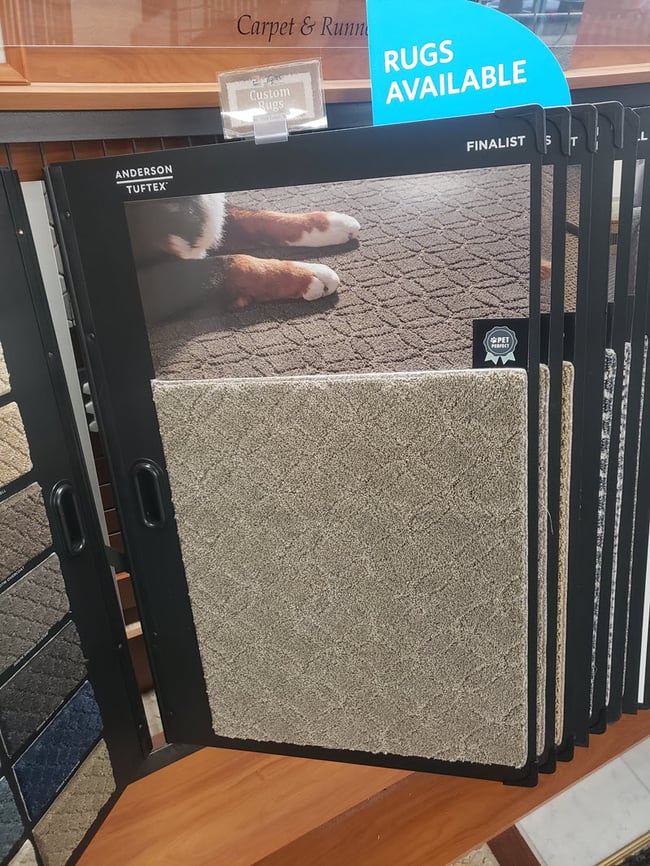 Purrfection Tuftex Carpet
Purrfection in color Solitude is a blue-toned 12-foot wide Berber loop.
If blue isn't your style, you have 12 others to consider.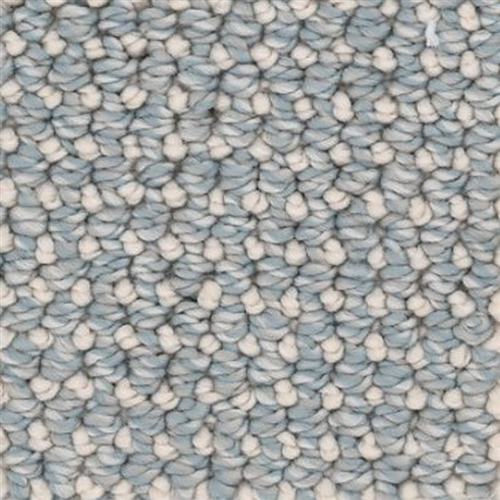 Stylishly Skippy
Here's Skippy in color Rio Grande. This pattern style comes in a 12-foot width with a Nylon 6,6 face weight of 25 ounces. The rich combination of colors works well with this mix loop/cut loop pattern.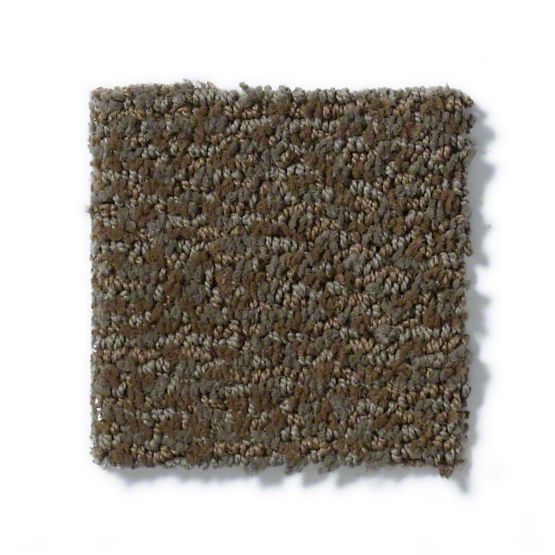 Here's Cooper!
Cooper in color Biscuit is a thick plush carpet with a face weight of 34.10 ounces and Classibac backing. You'll notice two subtle tones in this color that will definitely remind you of your favorite Labrador.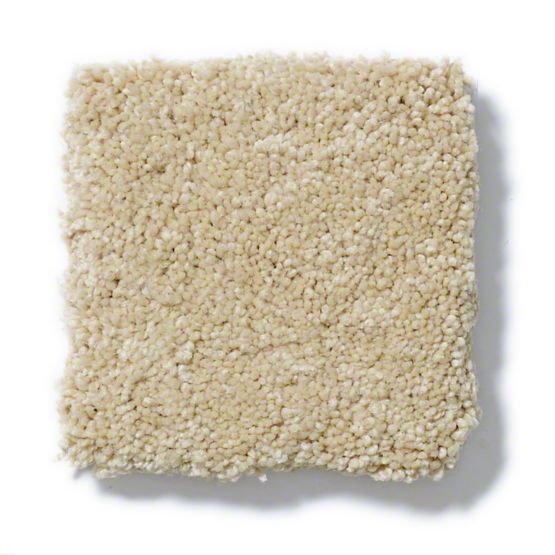 Who Let Scout the Dog Out?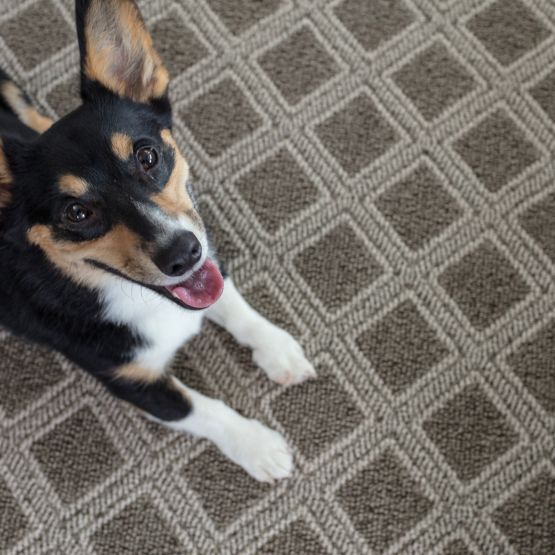 The last style we'll feature up close is Scout which also comes in 12-foot width with Softback Platinum Backing. Above, is color Desert Palm.
As you can see, it's a diamond loop pattern that is both classic and freshly contemporary. The face weight is 31.20 ounces. The pattern is full of energy and multi-tones, just like those of your best friend.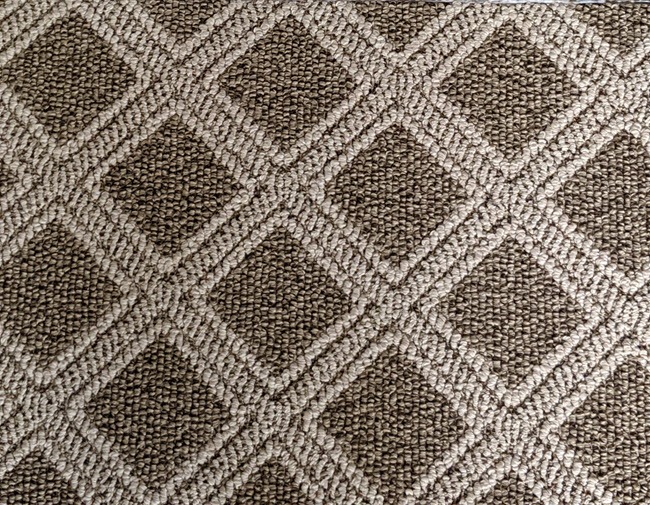 With so many patterns and color combinations, you should have no problem finding just the right look to match that of your pet.
READY TO Explore Stylish Tuftex Carpet Further?
We invite you to visit one of our two showroom locations in Middletown or Orange, where you can explore these beautiful Tuftex Pet Perfect carpet styles up close. We think you'll like how they look and feel. If you have pets, you'll particularly appreciate the peace of mind they offer you.
Let us know of any questions in the comments or contact us.
We look forward to helping you.
Thanks for reading,
Janine & Michael