Debunking the Myth of Carpet Off-Gassing & Focus on Wool Carpet

Maybe you've heard the term "off-gassing" with scary headlines claiming that household materials - including carpet - can cause serious health issues. There are frightening claims out there and the experts at Floor Décor would like to take the time to address some of these concerns.
In other words, we want to debunk the myth that carpet off-gasses, and share with you several wool carpet collections that are sure to restore your confidence in carpet.
Debunking the Myth that Carpet Off-Gasses
What is Off Gassing?
Off-gassing refers to possible volatile organic compounds or VOCs and chemicals being emitted from new furniture or similar household materials. Some people confuse that new carpet smell with the off-gassing of VOCs.
Let's take a look at the facts.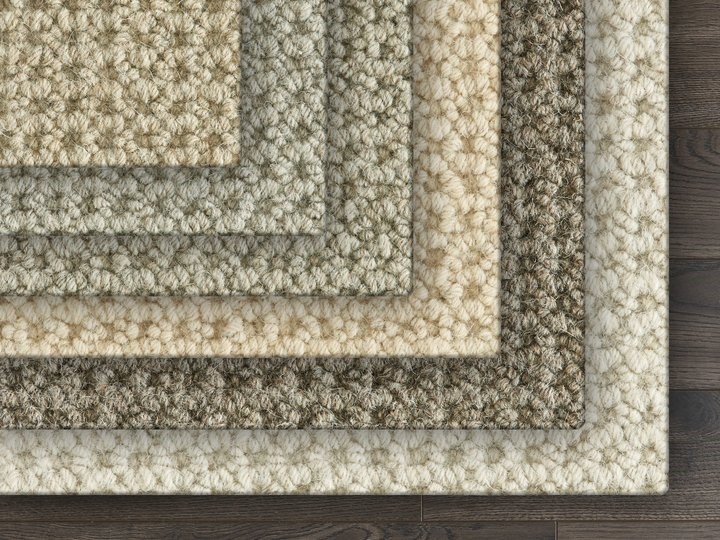 FACT 1:
Carpet Emits Few VOCs
Carpet is one of the lowest emitters of VOCs (volatile organic compounds) among household furnishings and building materials, and other textiles.
FACT 2:
Carpet Is Thoroughly Tested Before Reaching a Retail Store
All of the carpeting being sold at Floor Décor Design Center (as well as most established flooring stores) goes through extensive indoor air quality tests before it even reaches our stores.
In other words, it is safe from VOCs and off-gassing.
FACT 3:
Carpet Is Better For Easy Breathing
Carpeting can actually help you breathe easier. Carpet traps allergens and is capable of holding in soil, dust and the like, helping those with allergies.
What About That New Carpet Smell?
All-in-all, that new carpet smell does not equal leaking chemicals.
And, claims that formaldehyde is being emitted by off-gassing are simply untrue. Formaldehyde is not a concern as it is no longer used in the manufacturing process in the United States.
In fact, scientific studies show that carpet is one of the lowest emitters of volatile organic compounds (VOCS) into the indoor environment. And, carpet has recently been proven to emit fewer VOCs than other household interior products like wall paint.
How Long Will That New Carpet Smell Last?
Although most people do not even smell the aroma of a new carpet, we also understand that it's not everyone's favorite aroma.
If this is the case for you, it is a good idea to open the windows after a carpet installation to allow the room to air out for a while. What VOCs new carpet may emit are short-lived and largely dissipate within 24 to 48 hours.
And, this occurs even faster with fresh air ventilation, as well as vacuuming.
Wool is a Naturally Low-VOC Carpet Choice
Wool carpet is a natural choice that can be untreated and undyed. It does not contain flame retardants and the best brands would not use topical treatments.
The backing will be a natural latex in most cases.
While wool carpet makes a great addition to any home; even wool carpeting includes fire retardant chemicals necessary for the safety of the home.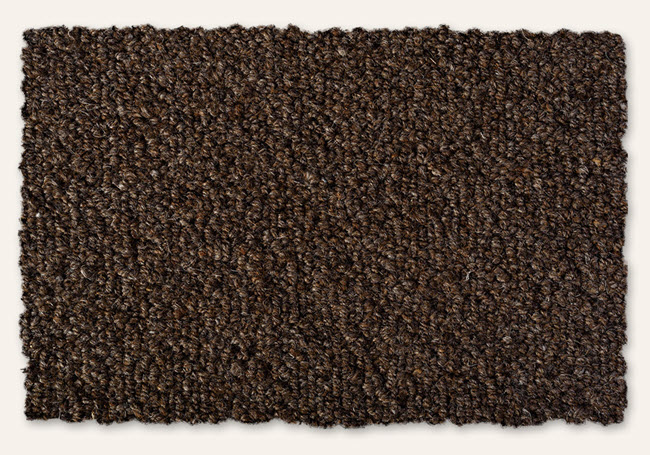 Three Favorite Wool Carpet Brands
Below are three of our favorite wool brands safe for any home:
1. Hibernia Wool Carpet
Hibernia Wool carpet has a woolly smell (as you would expect), and not a chemical smell. The company is part of the Stanton Carpet Group of fine carpets. They do use mothproofing (typically permethrin is used on wool carpets).
>> See THE STANTON HIBERNIA COLLECTION: 100% GORGEOUS WOOL CARPET
2. Design Materials Inc. (DMI) Wool Carpet
Design Materials Inc. or DMI has been offering a wide range of carpets, rugs, and wall coverings made from sisal, seagrass, jute, coir, and wool since 1979. They use natural latex backing, are extremely durable, and don't use dye.
>> TRY FLATWEAVE WOOL CARPET FOR THAT NUBBY, NATURAL SWEATER LOOK
>> TRY SISAL RUGS FOR A NATURAL, RENEWABLE FLOORING SOLUTION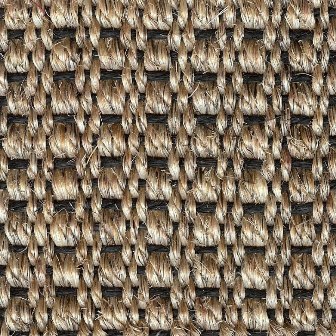 3. Earth Weave Wool Carpet
Earth Weave carpets contain neither toxic stain, fire retardant treatments nor mothproofing chemicals, period. They only produce 100% natural wool floor coverings that are innovative and high quality used for both residential and light commercial applications.
Still feel uneasy about Carpet off-gassing?
All of our carpets are Green Label Certified. Green Label and Green Label Plus ensure that customers are purchasing the lowest emitting carpet, adhesive and cushion products on the market.
All our carpets pass the California VOC regulations for safe home air quality. Check out the CRI Green Label Program to better understand the benefits of carpet.
>> See HOW TO LIMIT CARPET VOCS IN YOUR HOME