All the Services Available at Floor Decor Design Center

As a company focused on home decor, Floor Decor Design Center provides many services designed to help you transform your home in the most stress-free manner possible. Are you familiar with all of them?
You see, we're a family-operated business and we depend on loyal customers such as you. We'd rather not hear you say the dreaded, "Oh, I didn't know that you do that" or the equally feared, "I wish I had know you did that..."
By the way, here's where you can learn more about us:
>> Learn about Floor Decor Design Center
>> Read Meet the Owners of Floor Decor Design Center
To ensure you know all we have to offer, we decided to put together this list of products and services.
Discover All the Services Available at Floor Decor in Connecticut
An important aspect of being a full-service business specializing in flooring and home decor is making sure that the product selection is top-notch and that you can find a wide variety of product types and styles. That's what you can count on finding at the Floor Decor Design Center showrooms in Orange and Middletown, Connecticut.
In addition to product, you want to be able to trust your flooring professional to offer expert installation and sound maintenance guidance.
>> Explore the Reviews that customers like you have shared about doing business with us at Floor Decor
All Flooring Types Including Expert Installation
In terms of flooring types, you will find the following.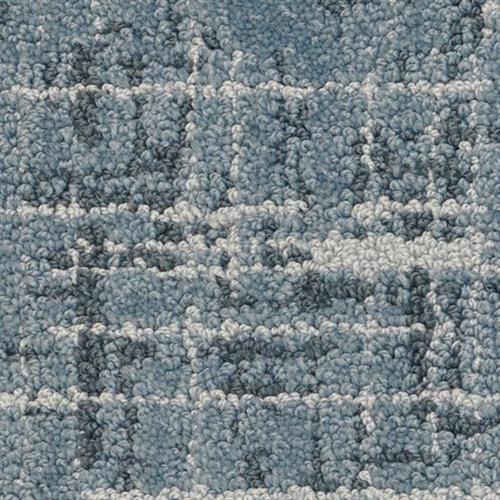 Carpet and Rugs
Carpet Including Stainmaster Pet Protect and New Zealand Wood
Custom Sized Area Rugs to Fit Any Space
Stair Runners
You can learn more about these categories and brands, by reading:
>> Try Tuftex Carpet for Style and Pet Protection
>> Bellera and Other Carpets That Perform in Your Home
>> Looking for the Perfect Sized Custom Rug for Your Home? We Have It!!
>> Check out Nourison Wool Rugs and Carpet for Designer Chic
>> Try Flatweave Wool Carpet for that Nubby, Natural Sweater Look

Wood for Floors and Walls
When you shop for flooring, you'll quickly discover that there's a lot of innovation at work and many new products available. As a business committed to helping our customers find the right product, you'll soon discover that we'll never tire of answering your questions. We want to make sure you are satisfied with your purchase and have the right expectations about how it will perform in your home over time.

When it comes to hardwood for floors as well as walls, you'll have options that include pre-finished or site-finished, solid hardwood vs. engineered hardwood, and more.

Here are a few resources detailing those options:

>> How Much Do New Hardwood Floors Cost?

>> Understanding Wood Flooring Grades

>> Pre-Finished vs. Site Finished Hardwood: Which is Better?

>> Solid vs. Engineered Hardwood: Which is Better?

Water Proof Floors
This is particularly true in the waterproof floors category where innovation includes products such as Luxury Vinyl Floors.
You'll find these articles helpful:
>> How Much Does Waterproof Flooring Cost?
>> The Lowdown on Multilayer Flooring: LVT, WPC, SPC, and More
Laminate Floors
You'll find a beautiful selection of laminate styles to choose from.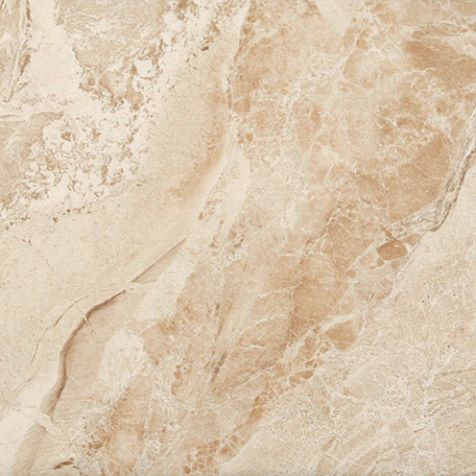 Ceramic and Porcelain Tile
You'll be amazed at the selection of ceramic and porcelain tile available at the Floor Decor showroom in Orange, CT. Whether you're searching for decorative looks, delicate mosaics, wood plank tile, marble and stone looks, and more, you are sure to find the perfect tile for your floors, walls, or backsplash.

Here are just a few resources focused on tile:


>> Back Splash Tile Cost Guide

>> Ceramic and Porcelain Tile Cost and Installation Price
Eco-Friendly Floors
The ultimate eco-friendly floors include cork and linoleum, both of which you'll find at Floor Decor Design Center.
>> Consider Cork Flooring for Your Home: WE Cork Serenity Collection
Natural Stone Tile and Pavers
You'll definitely find a wonderful selection of natural stone to choose from.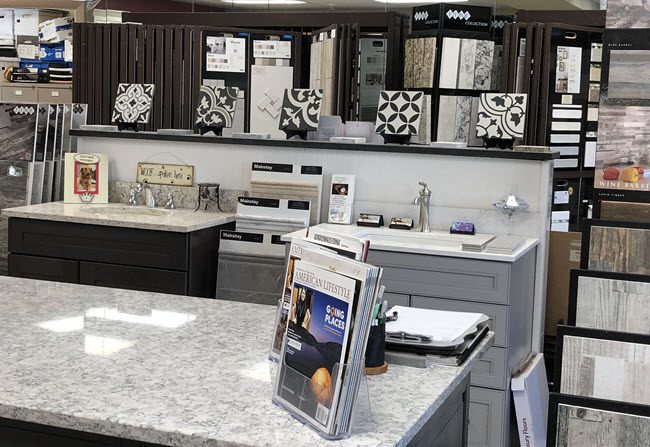 Counter and Vanity Tops
No home remodel can be complete without countertops in the kitchen, or for vanities. Floor Decor can help you with a wide range of options:
Natural Stone Counter Tops and Vanity Tops
Quartz Counter Tops and Vanity Tops Including Cambria
>> The Ultimate Guide to Quartz Countertops
In-House Services Plus Services from our Trusted Partners
Finally, you'll find services that go beyond the actual flooring products that we offer directly as well as through expert partners with whom we have formed trusted relationships, who can provide additional services in tandem with Floor Decor Design Center.
More specifically,
Hardwood Floor Refinishing including Dustless Refinishing
Kitchen and Bath Remodeling
Basement Finishing
Interior Design Services
Custom Window Fashions
Here are a few relevant resources:
>> Meet the J&J Complete Home Team: John and Jennifer Manzione
>> An Overview of Window Treatments for Connecticut Homeowners
>> Have You Considered Home Interior Design Services?
Don't Forget There's a New Shopping Experience at Floor Decor!
When you next visit the Floor Decor showroom in Orange, Connecticut, you'll find a new shopping experience for flooring! It includes four carefully curated brands: Proximity Mills, Newton, DOMA, and Paradiso.
We're excited about it, and think you will be too especially when you put the visualizer to use.
>> A New Shopping Experience for Flooring at Floor Decor Design Center
Ready to Help You Make Your Home Remodel stress-Free Through a Range of Relevant Services
Whatever the next step of your home remodel, we are ready to help you make the process easier with the right flooring and home decor products and the right services.
We invite you to visit one of our two showroom locations in Middletown or Orange, Connecticut, and welcome the opportunity to answer your questions. Or, feel free to let us know of those questions in the comments or contact us.
We look forward to helping you.
Thanks for reading,
Janine & Michael
Note: We originally published this article on 02/05/2020, and have updated it.